The final stage of the European champion kicks off tomorrow when Portugal take on the Lionesses of England
---
The 25th Euro Beach Soccer League Superfinal gets underway tomorrow in Cagliari, where the continent's top nations will continue the fight for the European crown.
England and Portugal will meet in the women's category in Thursday's first match, followed by Switzerland against Estonia in the men's competition. Matchday 1 ends with the games of the two Italian squads, as the men will play a thrilling rematch against Germany who they played against less than a week ago, and the women will take on Ukraine.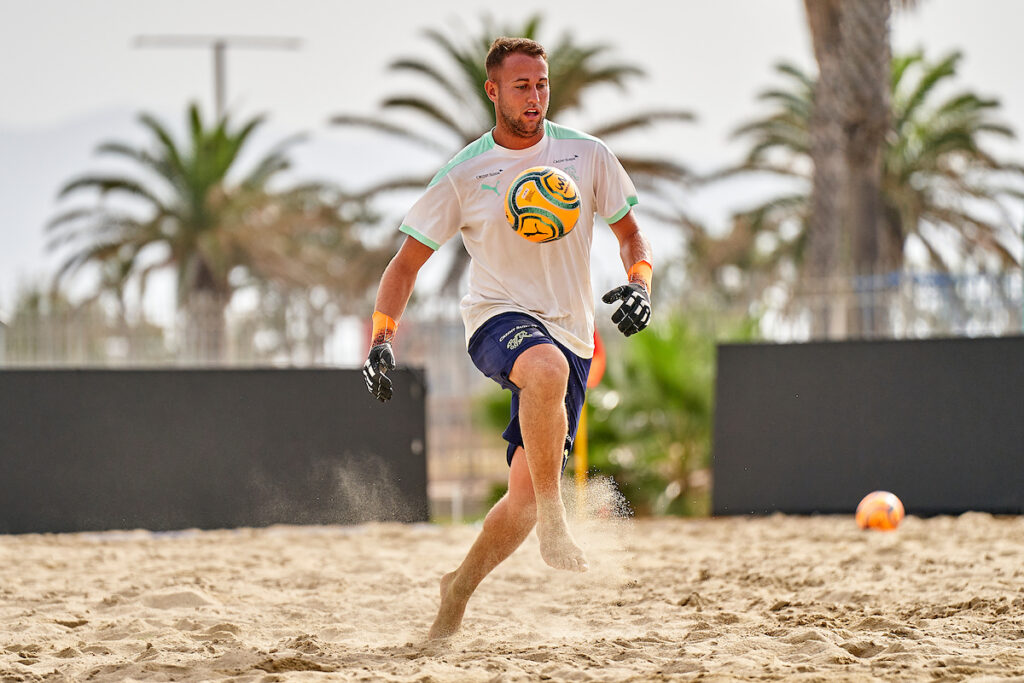 The Superfinal will run from 8 and 11 September, returning to Sardinia for the first time since 2018, which was the last time that the Azzurri won the competition.
Watch all of the games at the EBSL Superfinal in Cagliari on Recast.
Ten national teams are competing in the men's 2022 category: Portugal, Italy, Spain, Switzerland, Ukraine, Poland, Germany, France, Azerbaijan and Estonia.
While in the women's competition – to be played over the same days – the competing national teams are: Italy, England, Spain, Portugal, Ukraine and Czech Republic.
Portugal and Spain, who clashed in the final of the World Beach Games Qualifier on Sunday, are currently leading the men's groups, while Spain and Italy are neck and neck in the women's.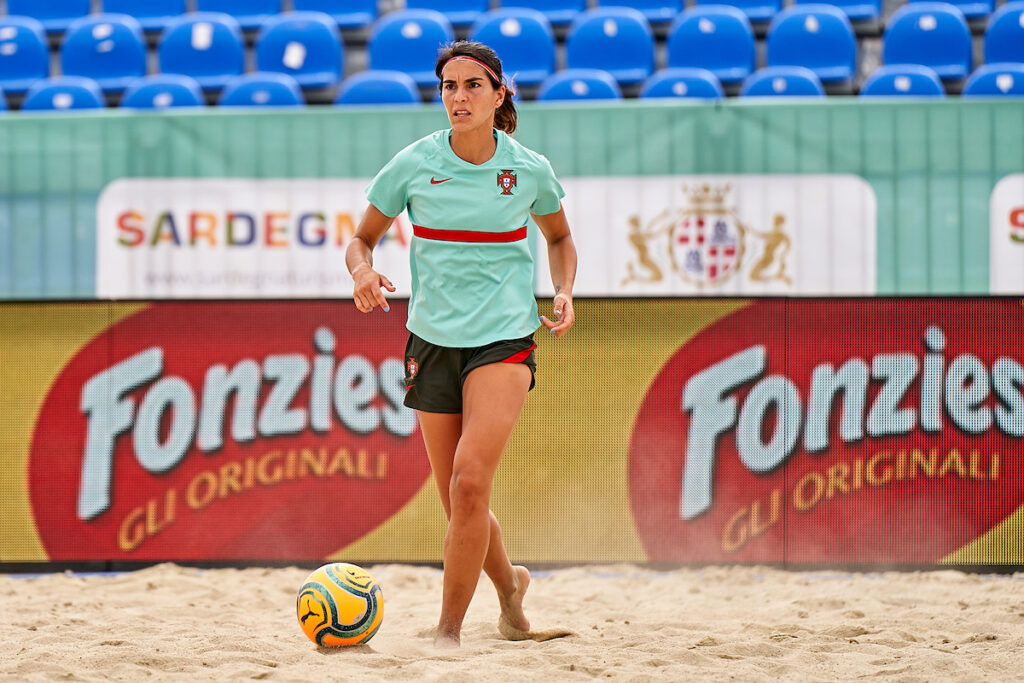 Check how the men's standings are after the Nazaré stage of the 2022 EBSL by clicking here, and the women's by clicking here.
Remember that the EBSL 2022 will also serve as the qualifiers to the 3rd European Games Kraków – Malopolska 2023. The six top-ranked men's teams of the Superfinal, and five top-ranked women's teams (not including hosts Poland) will qualify for the third edition of the European Games 2022.
For full details on the 2022 Euro Beach Soccer League Superfinal in Cagliari, head to beachsoccer.com.