Casa Benfica and Terrassa Bonaire made the most impressive leaps up the rankings
---
The Official Clubs Ranking have been updated, as the champions of the Euro Winners Cups make big jumps up the table.
Portugal's Casa Benfica, who stunned the world's top-ranked team SC Braga in the final of the 2022 Euro Winners Cup, jumped an incredible 29 places into fourth position, and just above them is Spanish champions Levante in third.
There were also huge ascensions from Israel's Falfala, climbing 19 places into ninth position, as well as Copenhagen who, after reaching the quarter-finals of the Euro Winners Cup as well as playing in the Baltic & Scandinavian League, jumped 14 places into 11th.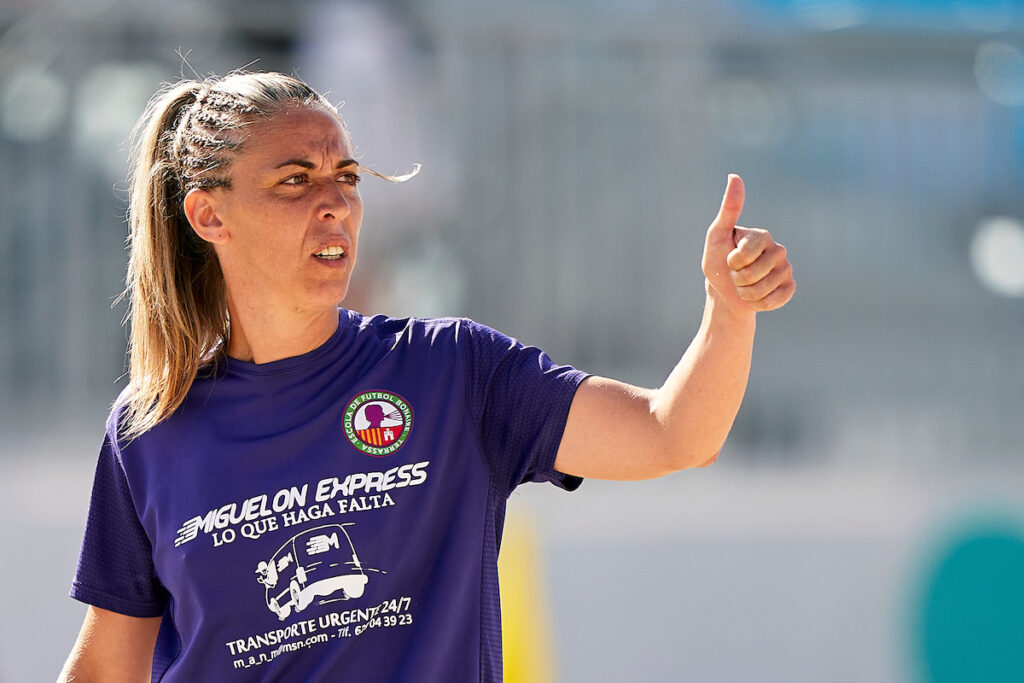 In the women's category, Terrassa Bonaire have gone from ninth to the very top of the Women's Club's Ranking, dethroning Zvezda and making up one of the three Spanish club in the top five.
Marseille from France jumped three places from sixth to third, while Playas de San Javier from Spain, remain in fourth and FC10 Ladies from Poland, who made their debut this year, impressively joined the Ranking in 13th place.