Friday 21 October saw the Bahamas Beach Soccer Cup get underway in the capital Nassau.
Trinidad & Tobago kicked off their campaign with a win over Turks & Caicos in the women's category, and Costa Rica defeated Colombia in a tightly-fought win.
The hosts then put seven past Trinidad & Tobago to go top of the men's category. Lesly St. Fleur, recently named among the world's top 100 players, netted a hat-trick on Day 1 for Bahamas as they beat Trinidad & Tobago 7-4, while Costa Rica's Greivin did the same against Colombia in a narrow 4-3 victory.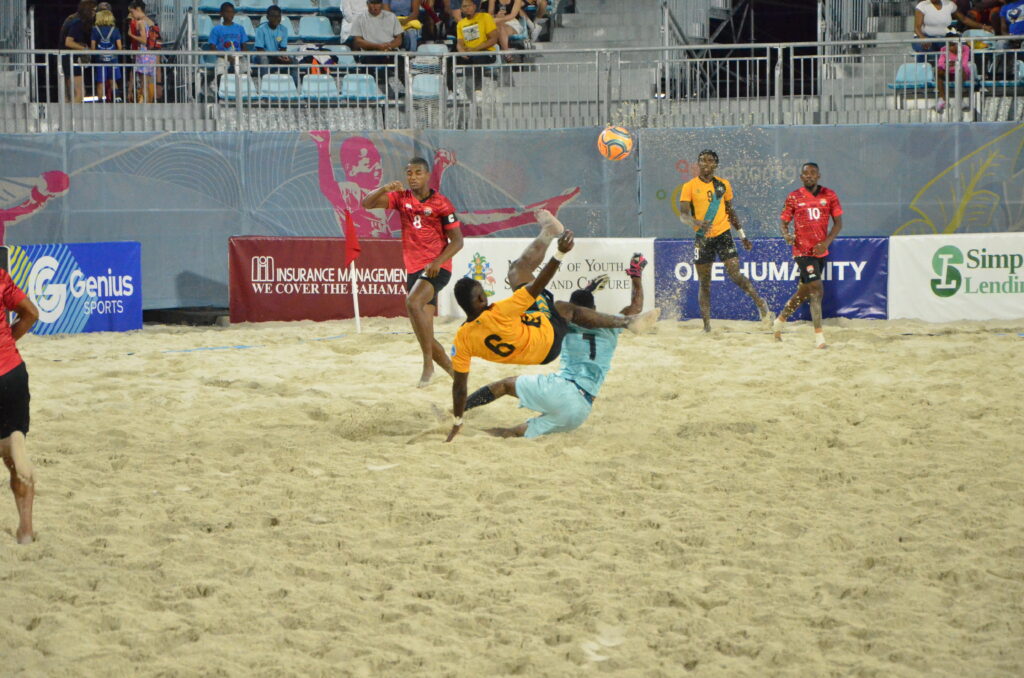 Fernandez and Ali netted doubles as Trinidad & Tobago's women handed Turks and Caicos an 8-0 defeat in their opening match.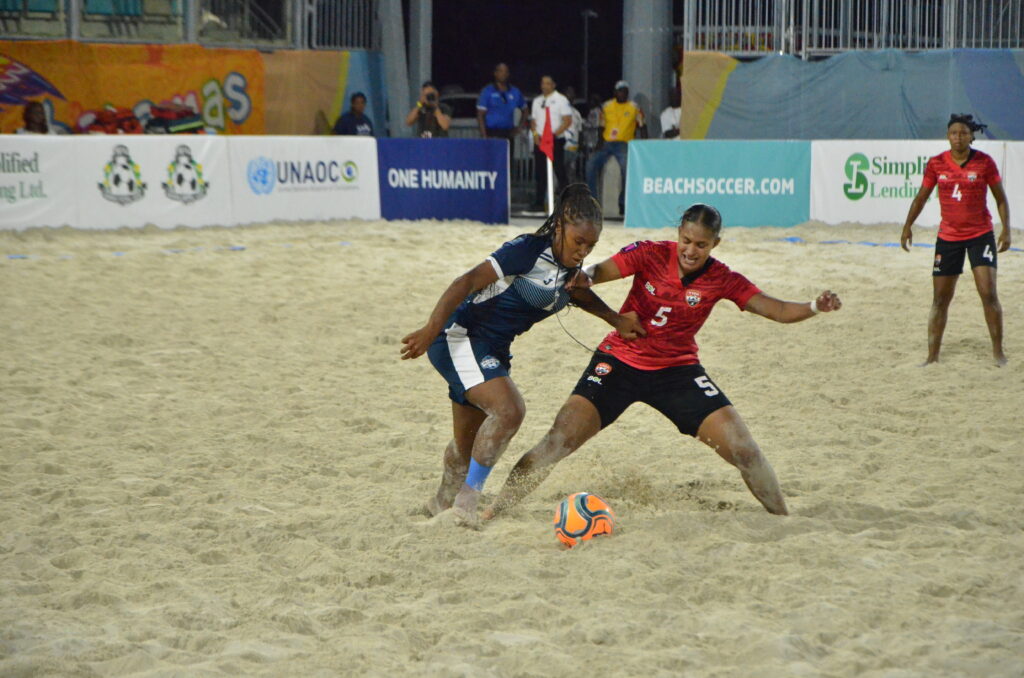 The Bahamas Beach Soccer Cup is being played at the 2017 FIFA Beach Soccer World Cup stadium in Nassau between 21 and 23 October.
RESULTS (21/10)
Men
Costa Rica 4-3 Colombia
Trinidad & Tobago 4-7 Bahamas
Women
Trinidad & Tobago 8-0 Turk & Caicos
For full details on the Bahamas Beach Soccer Cup, including results, fixtures and standings, head to beachsoccer.com.