Chirilagua and Barra de Santiago qualified for an all-Salvadoran final
---
The Estádio Nacional Costa del Sol will witness a local clash between Chirilagua and Barra de Santiago after both teams secured their presence in the big final of the first edition of the Americas Winners Cup.
Third period proves deadly to La Pirraya
The 2022 World Winners Cup finalists were on the verge of reaching the final of the Americas Winners Cup too, as they took the lead in the all-Salvadoran semi-final against Chirilagua, who would equalise before the second period.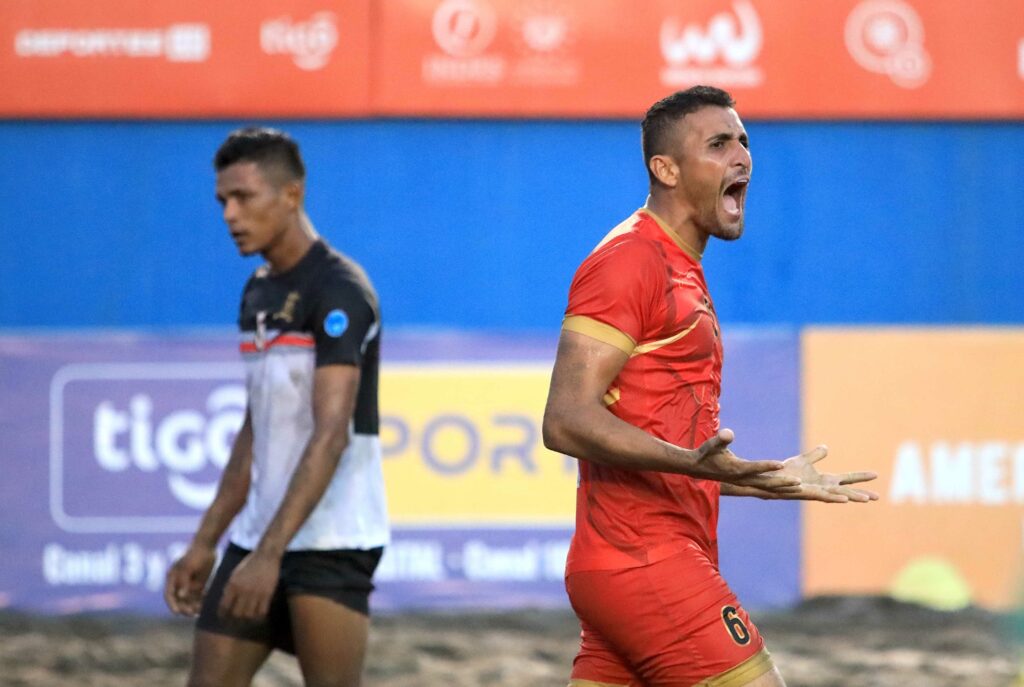 La Pirraya went ahead again through Quinteros in the second period, but Chirilagua turned the match around in the third period in just three minutes with goals from Segovia, Berrios and Cruz, while Quinteros's goal 90 seconds before the end was not enough to prevent a 3-4 loss for La Pirraya.
Strong start defining for Barra
It was difficult to ask for a better start to the game for Barra de Santiago against Santa Cruz, with goals from Velasquez, Ramirez and Castro setting a three-goal difference between both sides in the first period.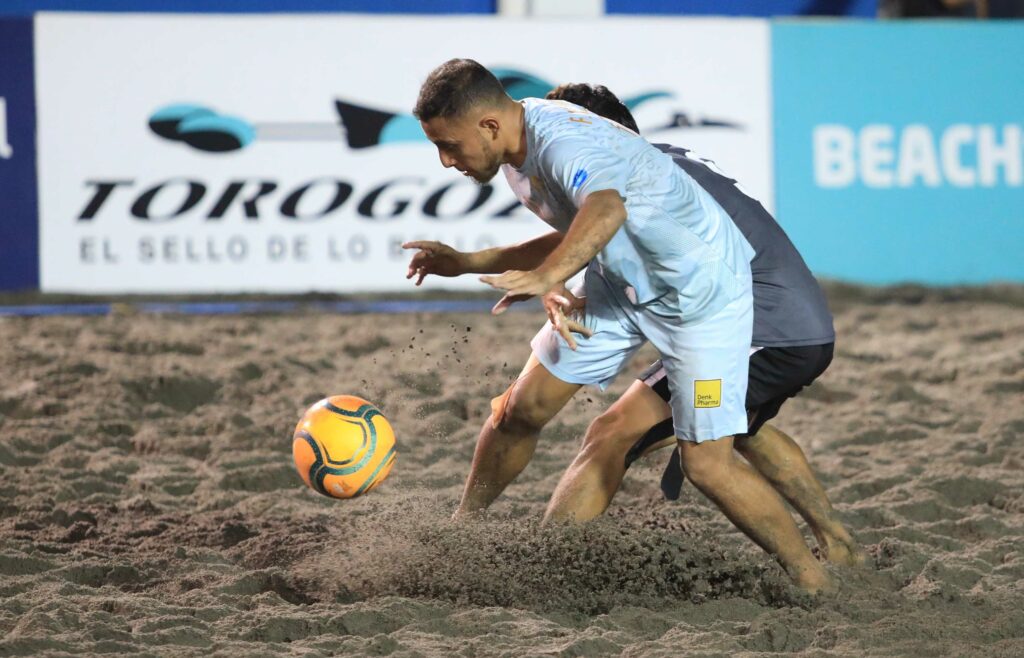 After a goalless second period, Santa Cruz reacted but Barra de Santiago replied each of the three times that the North-Americans scored to win 6-3, with Velasquez and Ramirez both signing a brace.
Flamengo and Canada BSC to decide fifth place
Felipinho's four goals stood out in Flamengo's 14-3 win over Turquoise. The team from Turks and Caicos will discuss the seventh place with FBS, who lost against Canada BSC 4-1 with a hat-trick from Silveira.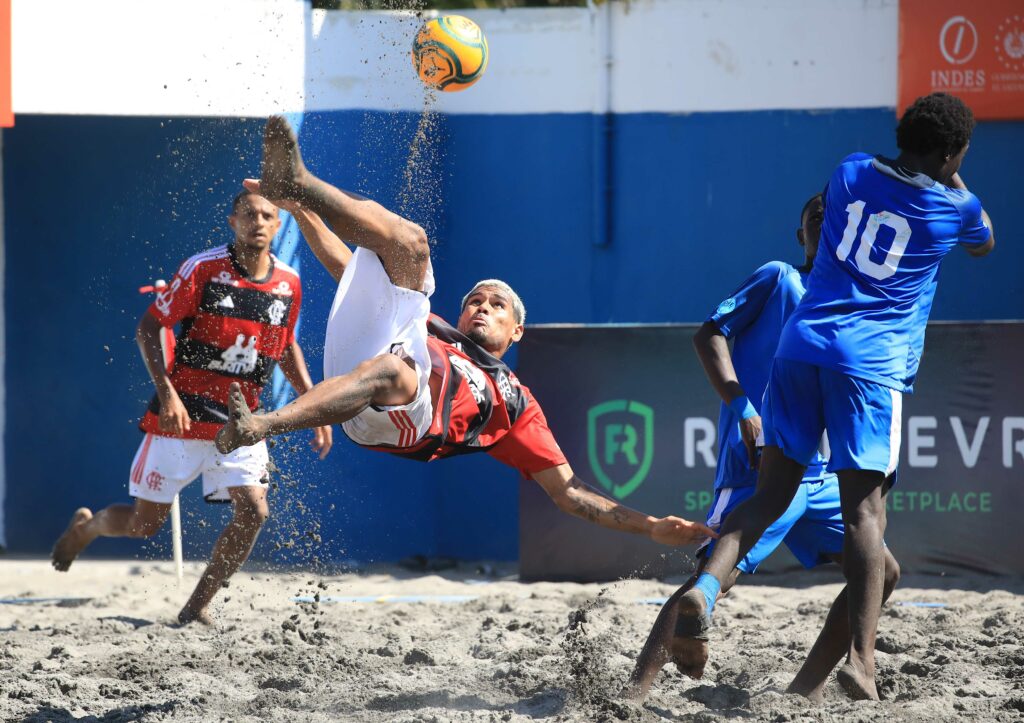 In the match that decided the ninth place, Pioneros turned the scoreboard against Garita Palmera from 1-3 to 4-3 with braces from Miguel Gonzalez and Wilson Gonzalez. Garita's Rizo also scored twice and currently leads the scorers chart with 11 goals.
Watch all of the action live on Recast.
RESULTS (Day 6)
Semi-finals
La Pirraya (SLV) 3-4 Chirilagua Futbol Club (SLV)
Barra de Santiago (SLV) 6-3 Santa Cruz (USA)
Play-offs
5th-8th place
CR Flamengo (BRA) 14-3 Turquoise BSC (TCI)
Canada Beach Soccer Club (CAN) 4-1 FBS FC (USA)
9th place
Pioneros FP (GUA) 4-3 Garita Palmera BS (SLV)
Click here for all the Americas Winners Cup 2023 stats, including standings, fixtures and top scorers.