Barra de Santiago and São Pedro will discuss the title
---
Only one question left to answer in the Women's Americas Winners Cup El Salvador 2023: who will take the trophy? Barra de Santiago and São Pedro have booked their place in the decisive match, while Corral de Mulas and UES will play for the bronze medal.
Tight derby goes Barra's way
The local clash between Barra de Santiago and Corral de Mulas saw no goals in the first period and it would be Guerrero to break the deadlock in the second period. The lead wouldn't last long as Katty equalised less than 30 seconds later, but Barra de Santiago went into the third period winning as Guerrero netted her second goal before the break.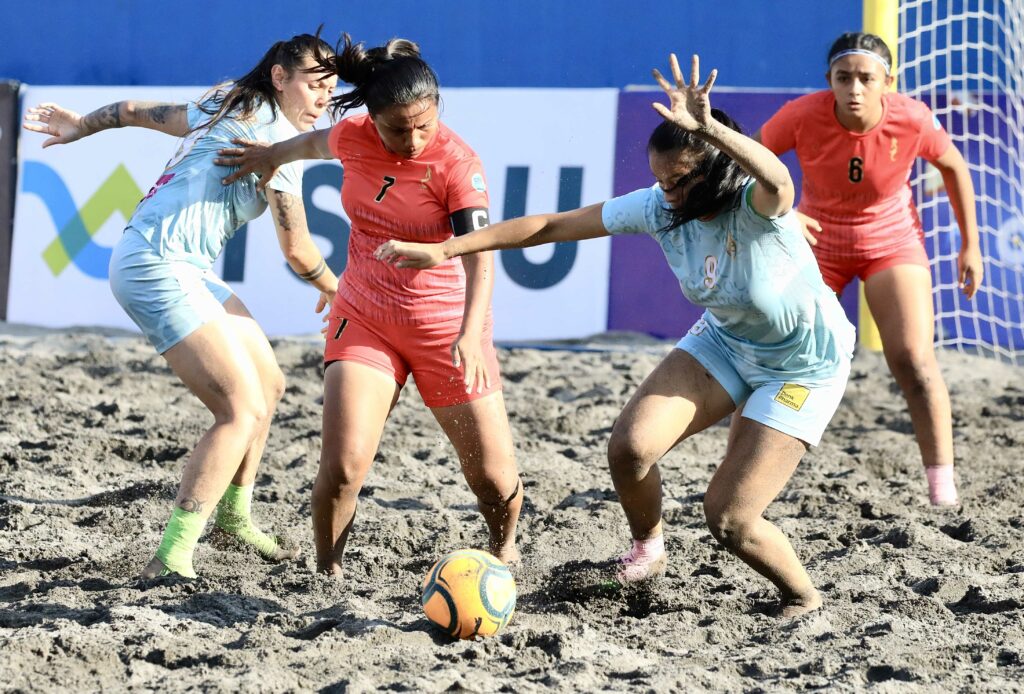 Maravilla would make things level again but with six minutes to go, Cordero found the back of the net and sealed Barra de Santiago's qualification to the final.
São Pedro make a statement against UES
The Brazilian team scored two goals in each of the two first periods, through Flavinha, Taii, Cecília and Sil, leaving the qualification question practically settled before Dalia scored the final goal to end São Pedro's 5-0 win.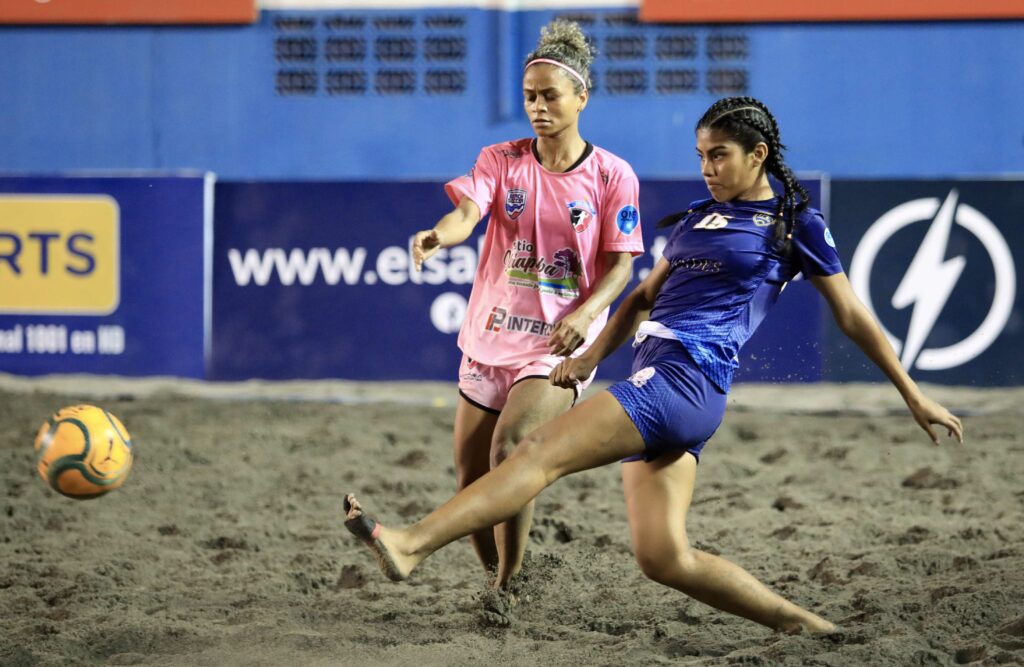 Watch all of the action live on Recast.
RESULTS (Day 6)
Barra de Santiago FP (SLV) 3-2 AD Corral de Mulas (SLV)
São Pedro Beach Soccer (BRA) 5-0 UES (SLV)
Click here for all the Women's Americas Winners Cup 2023 stats, including standings, fixtures and top scorers.