Cagliari BS, Cali BSC and BSZ Ladies claim victories on the opening day
---
The opening day of Women's World Winners Cup 2023 took place in Alghero, as teams looked to get off to a positive start in the group stages…
WATCH ALL MATCHES LIVE ON BEACHSOCCERTV.COM – SIGN UP HERE!
Group A
Double digits for Cagliari BS
Cagliari BS started off their World Winners Cup campaign, defeating Santa Cruz 13-1 in Sardinia. Privitera found the net five times in the fixture for the Italian side, as Vecchione and Rina secured braces in the match, as Bianca scored the American team's goal in the match.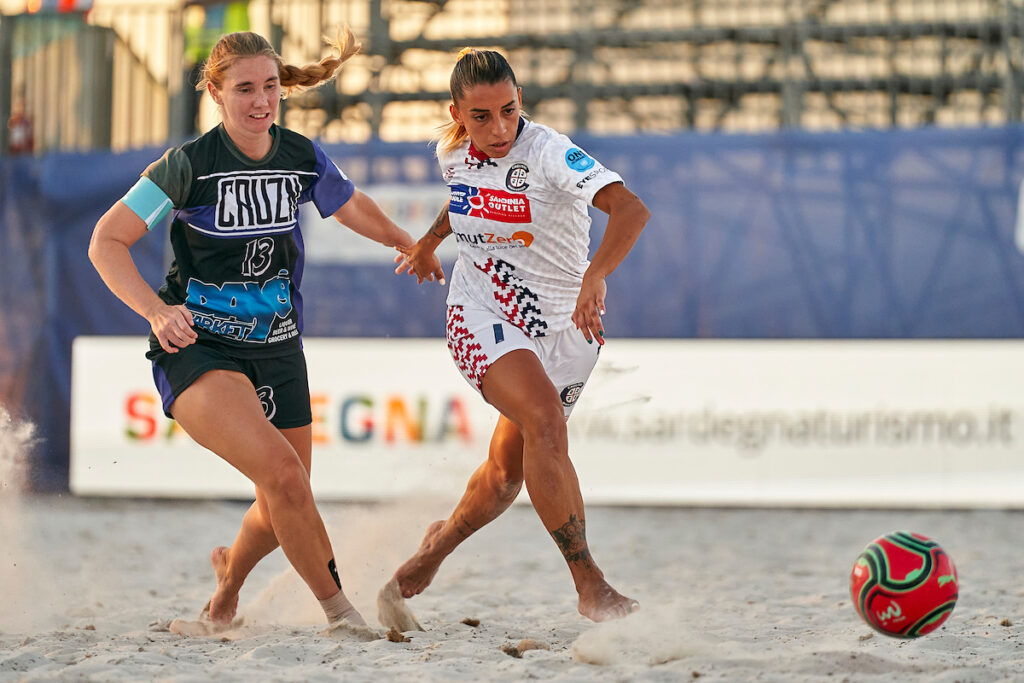 Group B
Adler's hat-trick makes the difference
The Group B fixture of the day was a match-up between American team, Cali BSC and Japenese outfit, Lazo. After an intense three periods, the two clubs couldn't be separated. The score stood at 3-3, with Adler scoring a brace for the Americans and Moe netting a double for the Japanese team. Adler completed her hat-trick with 20 seconds remaining in extra-time, to seal two points for Cali BSC in a 4-3 win.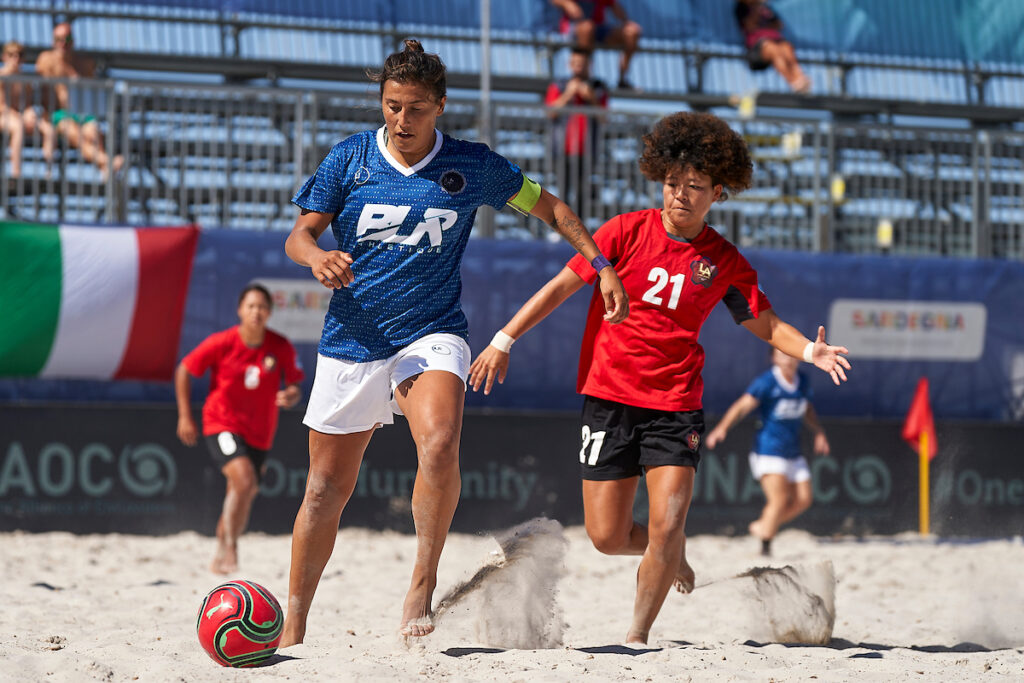 Group C
Opening day victory for BSZ Ladies
BSZ Ladies got off to a flying start in this year's competition, defeating Barra de Santiago 6-2 in Alghero. Braces from Tieleman and Lydia, alongside a strike from María and an own goal from Fatima, saw the Dutch team pick up three points at the World Winners Cup on Day 1.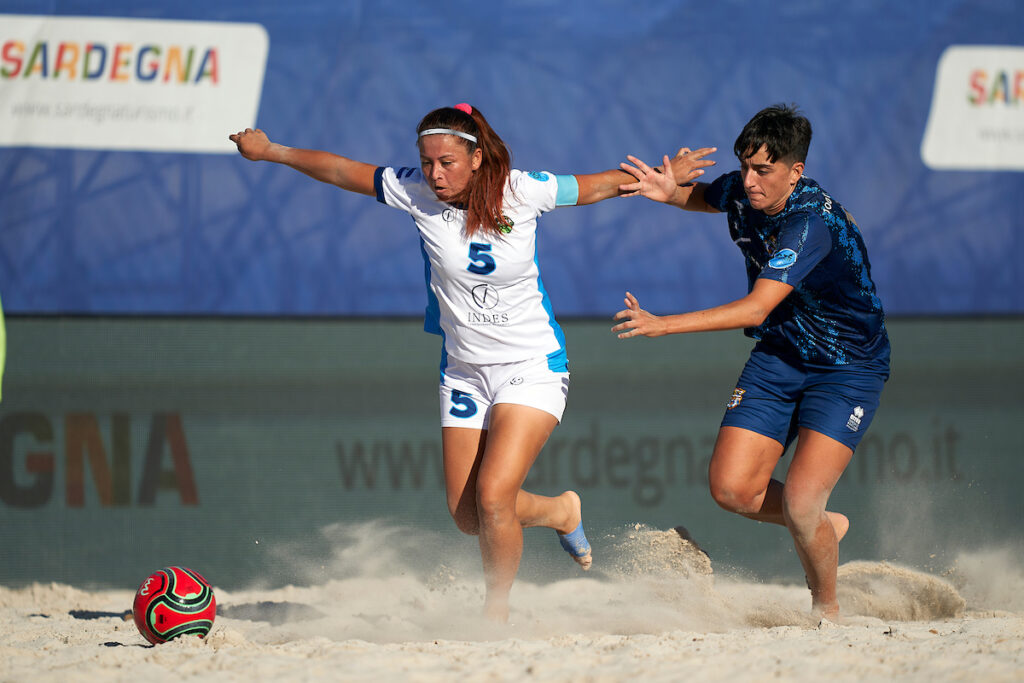 To find out more about the Women's World Winners Cup, make sure to visit beachsoccer.com!
WATCH ALL MATCHES LIVE ON BEACHSOCCERTV.COM – SIGN UP HERE!
Results
Group A
Santa Cruz BS 1-13 Cagliari BS
Group B
Cali BSC 4-3 Lazo (after extra-time)
Group C
BSZ Ladies 6-2 Barra de Santiago