São Pedro beat Cali, while Corral de Mulas won against UES
---
The first day of the Women's Americas Winners Cup El Salvador 2023 showed that the women's game quality is growing with two intense-fought clashes.
São Pedro dream debut
The Brazilian side knew they were up against one of the toughest possible challenges as they took on Cali BSC, but they couldn't have asked for a better start with two goals by Taii and Cacau in the first half of the first period to obtain a controlling position in the scoreboard.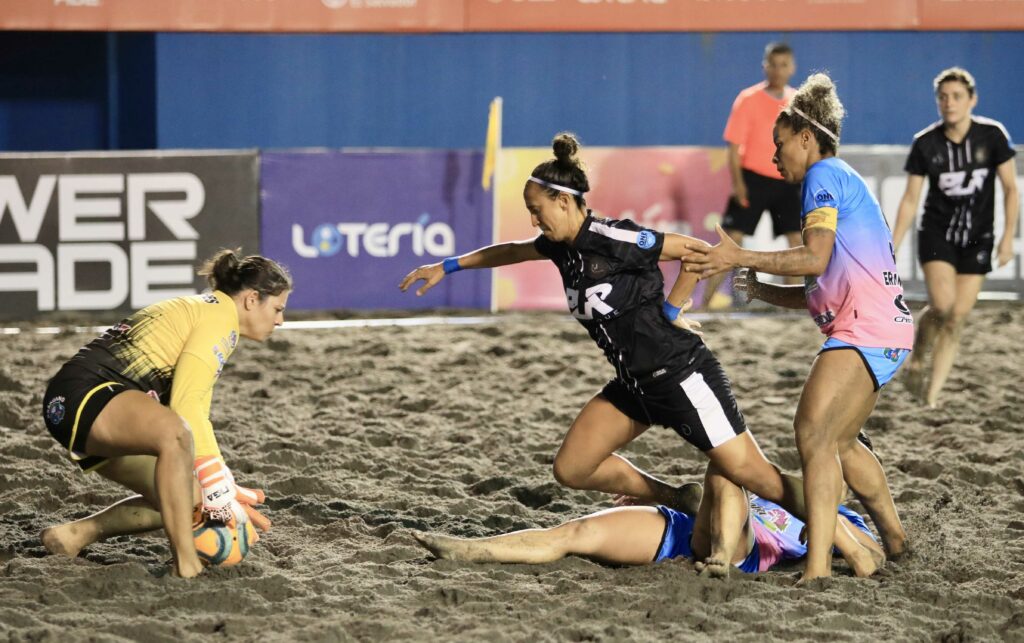 Captain Sil extended the lead in the second period to increase the control over a match that finished without any goals in the final period, as the three points went São Pedro's way.
Corral de Mulas take local clash against UES
In the first match of the day, Corral de Mulas took the lead through Katty six minutes into the game, and the one-goal margin remained on the scoreboard until the third period.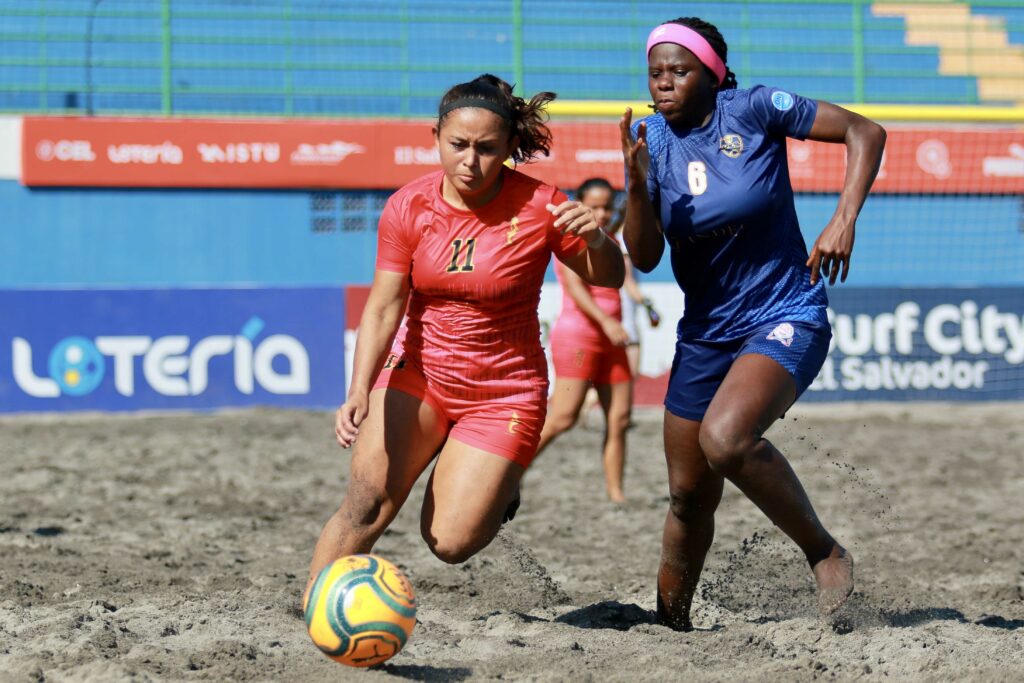 It was then, when three minutes before the final buzzer, Cindy doubled the lead making it look complicated for UES, who would score with less than one minute to go but it wouldn't be enough to take something from the game.
Watch all of the action live on Recast.
RESULTS (Day 1)
AD Corral de Mulas 2-1 Beach Soccer UES
Cali Beach Soccer Club 0-3 São Pedro Beach Soccer
Click here for all the Women's Americas Winners Cup 2023 stats, including standings, fixtures and top scorers.