Preparation games were played between Portugal and Moldova, Iran and Oman, and Lithuania and Norway
---
With so many crucial competitions happening this year, teams have already started preparations for a demanding season. Such is the case of Oman, Iran, Portugal, Moldova, Lithuania and Norway who have played preparation matches this week.
Iran and Oman both experience the taste of win in double encounter
After a goalless first period in the first game between Oman and Iran, the Omanis took the home lead but Abbas Rezaei and Mehdi Shirmohammadi turned the result around for the Iranians.
Oman equalised in the final minute of regular time, and with the draw surviving the extra-time, the match was only decided on penalties, where Iran were the stronger side, claiming a 5-4 win.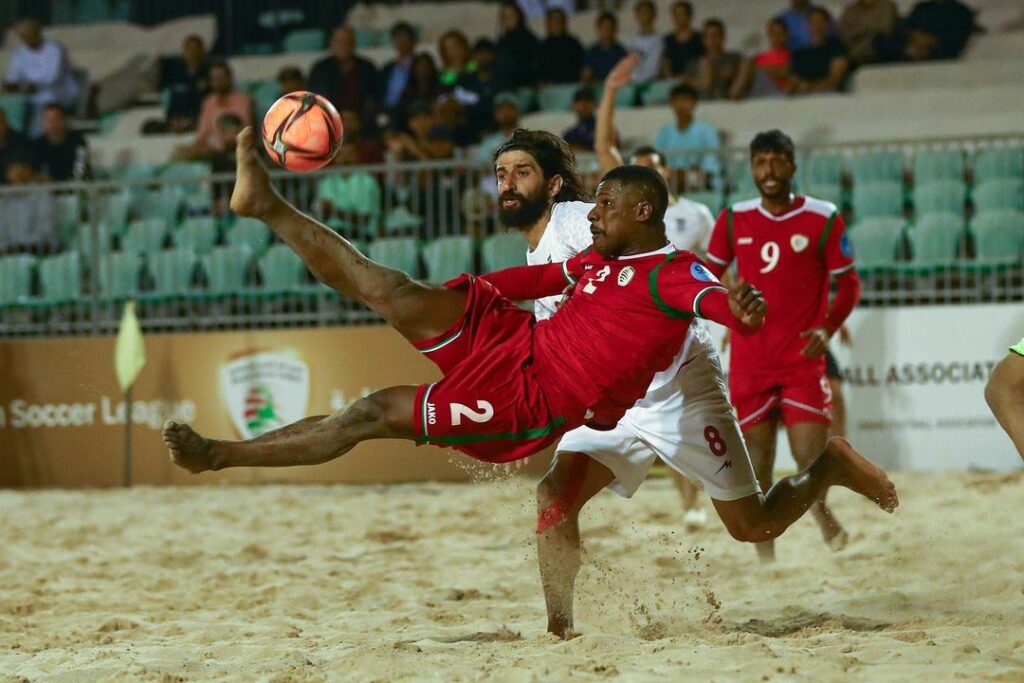 In the second match in Muscat, Oman went ahead in the first period, with Mohd Mohammadpour equalising in the second twelve minutes.
An action-packed third period saw Mohammad Ali Mokhtari put the Iranians ahead but Oman equalised from the penalty line. Reza Deiri headed it in to make it 3-2 for Iran, but the hosts managed to take a 4-3 win with two goals in the last 30 seconds.
Jordan returns for two Portuguese home wins against Moldova
The first match in Quarteira saw the return of Jordan Santos, after almost a year injured, and it took the 2019 World's Best Player only two minutes to score the opener.
Moldova would equalise through Grigori Cojocari but Léo Martins sent Portugal winning into the second period.
The final result of 5-2 was written in the second twelve minutes by Miguel Pintado, Eugeniu Borovschi for Moldova, Léo Martins's second goal, and Bê Martins.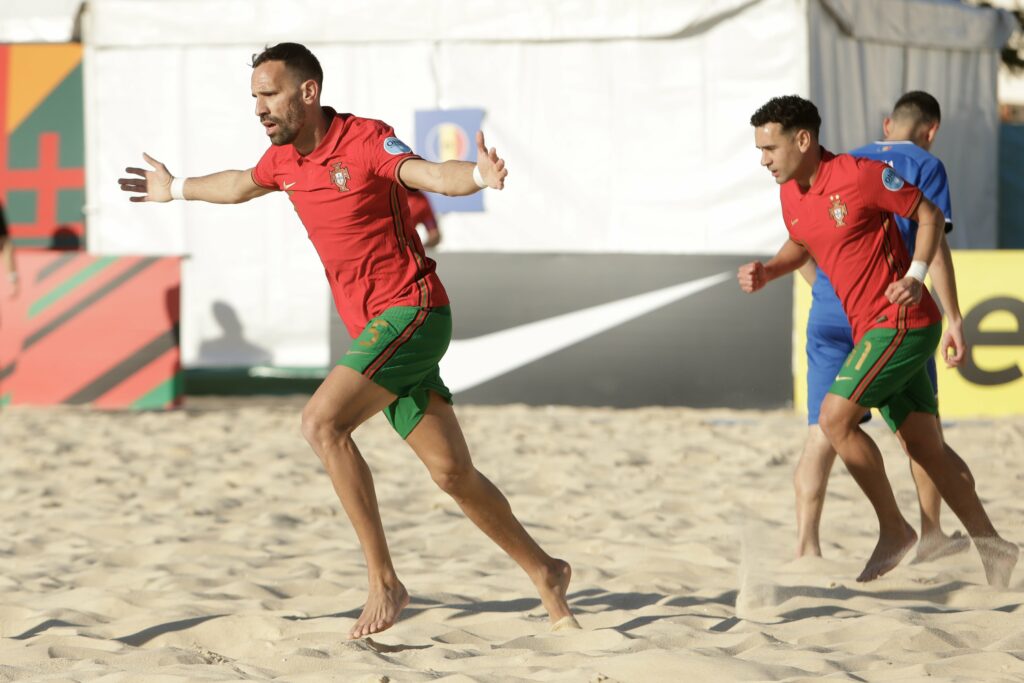 The next day, both Portugal and Moldavia met again for a second test, this time with a wider margin in the result for the Portuguese, who won 8-2.
Bê Martins and Duarte Algarvio scored before Nicolae Ignat made it 2-1 to close the first period.
Mário Narciso's men increased the gap through Bernardo Lopes, Rúben Brilhante and Jordan Santos in the second period, and in the final twelve minutes Duarte Algarvio, Rúben Regufe and Léo Martins registered the remaining portuguese goals with Moldova's captain Grigore Cojocari scoring the game's final goal.
Different games, same results in Nordic clash
Lithuania and Norway also met, in the Lithuanian city of Klaipeda, for two international friendlies.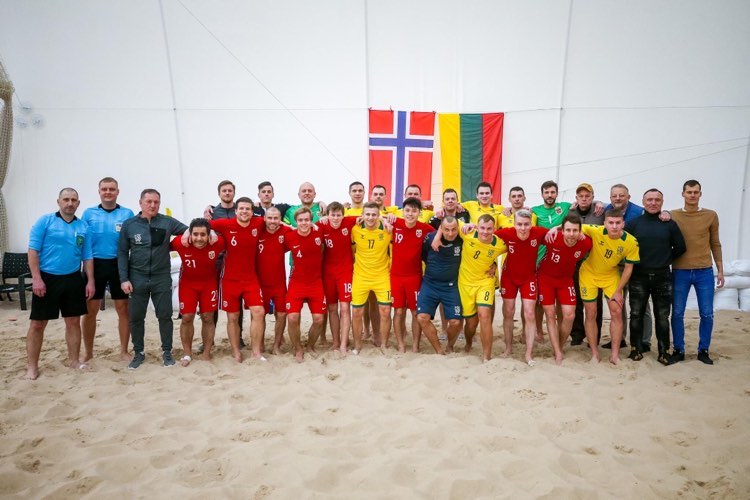 Both games finished with the same 5-1 result, favourable to the Rinktine as they were visited by the Norwegian.