Belgium Beach Soccer's Jeremy Chojnowski discussed the sport's development the head coach of the national football team
---
Jeremy Chojnowski from Belgium Beach Soccer was received at the new headquarters of the Belgian Football Federation by the coach of the national football team, Roberto Martinez, on Tuesday 10 May.
He told Beach Soccer Worldwide that the appointment, "was to finalise the collaboration with the Belgian FA, and discuss bringing back the Belgian national beach soccer team, as well as the general development of beach soccer in Belgium."
"We discussed the complimentary aspects between beach soccer and football and continuing our development plan to involve more football clubs in beach soccer. He [Martinez] also asked me for a scientific analysis of the advantages of beach soccer for football players, and we spoke about the plan for beach soccer for the next few years."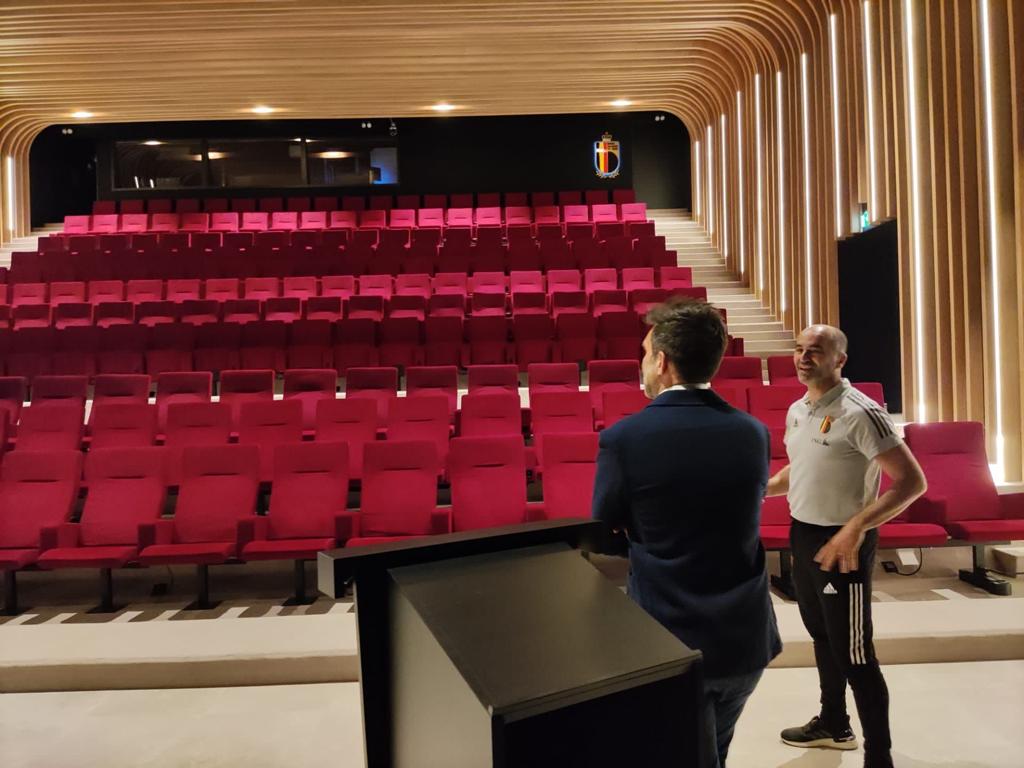 Roberto Martinez has been at the helm of the Belgian national football team, the second-best team in the FIFA World Ranking, since leaving English Premier League side Everton in 2016. He also managed Wigan Athletic in the Premier League between 2009 and 2013.
The world-renowned coach showed support for beach soccer in Belgium, saying that he would be present at the Belgian Bach Soccer Championships. A fellow Catalan, Martinez is also aware of the success of Llorenç Gomez, the 2018 Best Player.
"We will be in touch later this week to take the next step to bringing back the beach soccer national team." Mr. Chojnowski added. "We've worked on it for so many years, but I've never felt so close to achieving our goal of bringing back the national team."