This long-running beach soccer event will also welcome a women's edition for the first time
---
Spain will be the host of the 24th edition of the longest-running official beach soccer competition, the Mundialito, this July.
A women's event, assuming the classic structure of a four-team round robin, will be played over the same three days as the men's competition.
After a two-year absence due to the Covid-19 pandemic, the Mundialito is set to return to the sand between 21 and 23 July, touching down on the stunning Spanish island of Gran Canaria.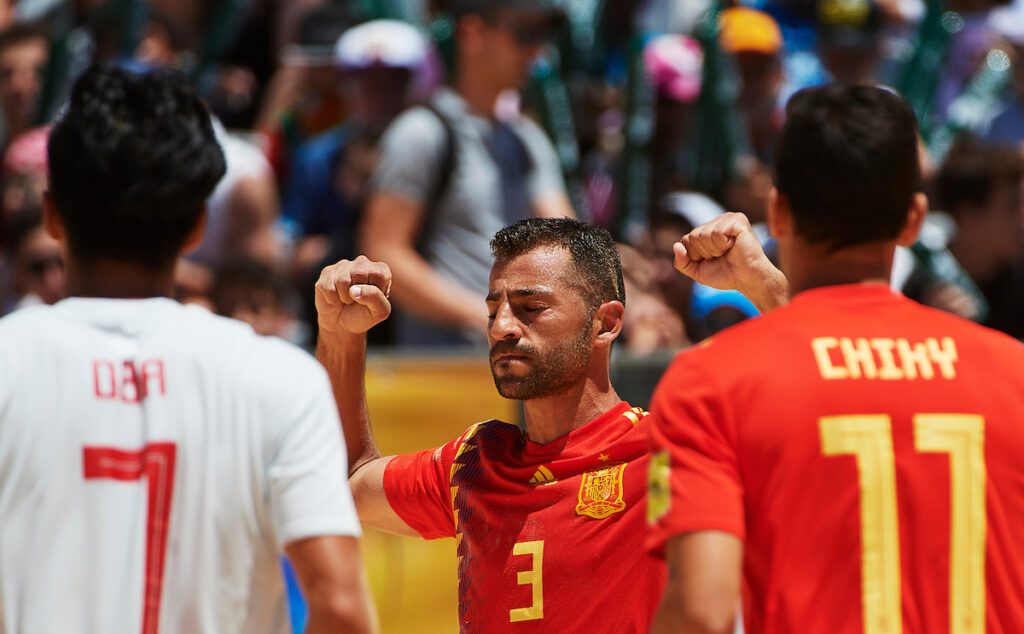 It will be the 24th edition of the event that has a history spanning almost three decades, and the competition will be held at the Playa del Inglés in San Bartolomé de Tirajana, Maspalomas.
The 2022 edition will be the first to be played outside of Portugal since the first-ever edition back in 1994, which was held in Rio de Janeiro, Brazil.
The teams competing alongside the hosts Spain in each category will be confirmed in the coming weeks.
Joan Cusco, President of BSWW, commented saying, "We are very excited to hold one of our longest-running events in the beautiful Gran Canaria, and we are especially pleased to announce the addition of an essential and historic women's category to this classic beach soccer competition."
Stay up to date on the Mundialito Gran Canaria 2022 here.