National team coach Mustapha El Hadaoui and star striker Nassim El Hadaoui are running the course
---
A brand-new coaching course is underway in Morocco. The programmes are being carried out in various locations across the country, where the coaches of the regional leagues will be train.
The best ranked teams of the different 12 regional leagues, will then proceed to the national championship, divided into north and south areas, a huge step for the sport in the North African country.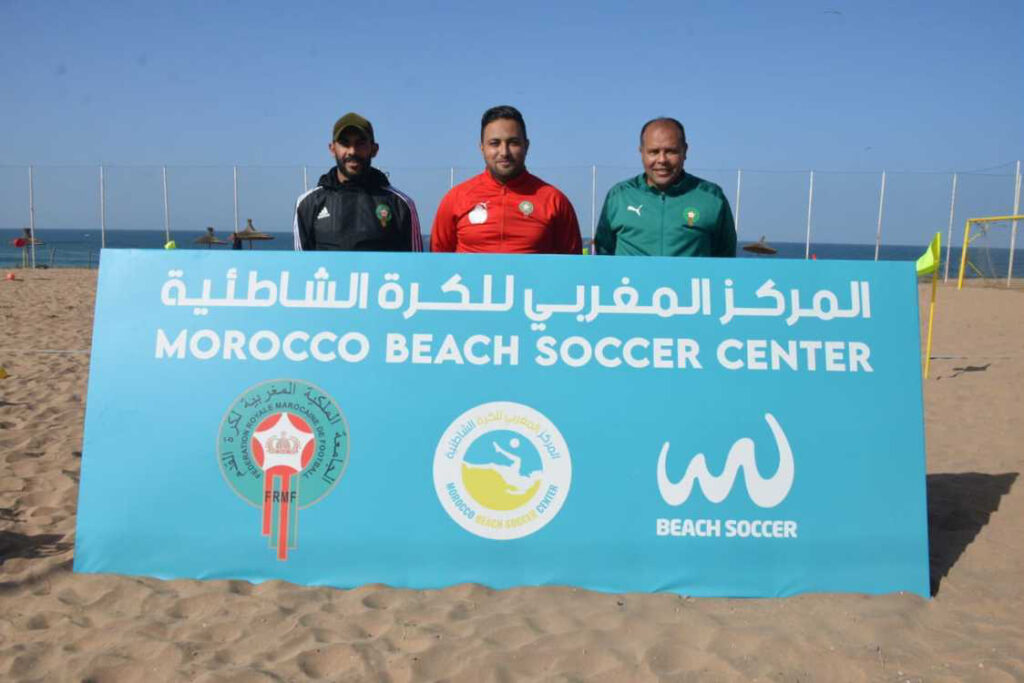 Experts including the Moroccan national team coach, Mustapha El Hadaoui, and star striker Nassim El Hadaoui, are overseeing the course alongside Majid El Khal.
The course lasts for five days and is comprised of theory and practical elements, and ends with a final exam whereby the coaches can earn a Level 1 Coaching Diploma.