The El Salvador Beach Soccer Cup will be held on the Costa del Sol from 14 to 16 April, featuring men's and women's competition
---
The Costa del Sol National Stadium will host a brand-new international beach soccer event of the highest quality: the El Salvador Beach Soccer Cup 2022.
The competition will be played between 14 and 16 April 2022 and will be organised by the National Sports Institute of El Salvador (INDES) and Beach Soccer Worldwide, with the support of FESFUT.
The maiden event will see the participation of four men's teams and four women's teams and they will be revealed in the coming weeks, but it can already be anticipated that they will be some of the world's top squads from various continents.
El Salvador reassumes its successful relationship with beach soccer, following a complicated period for the entire world in 2020 and 2021 due to the COVID-19 pandemic.
The last time that El Salvador buzzed with a beach soccer competition was in August 2019, when the qualifier for the World Beach Games took place, in which 12 teams from the CONCACAF region battled on the sand for tickets to Qatar.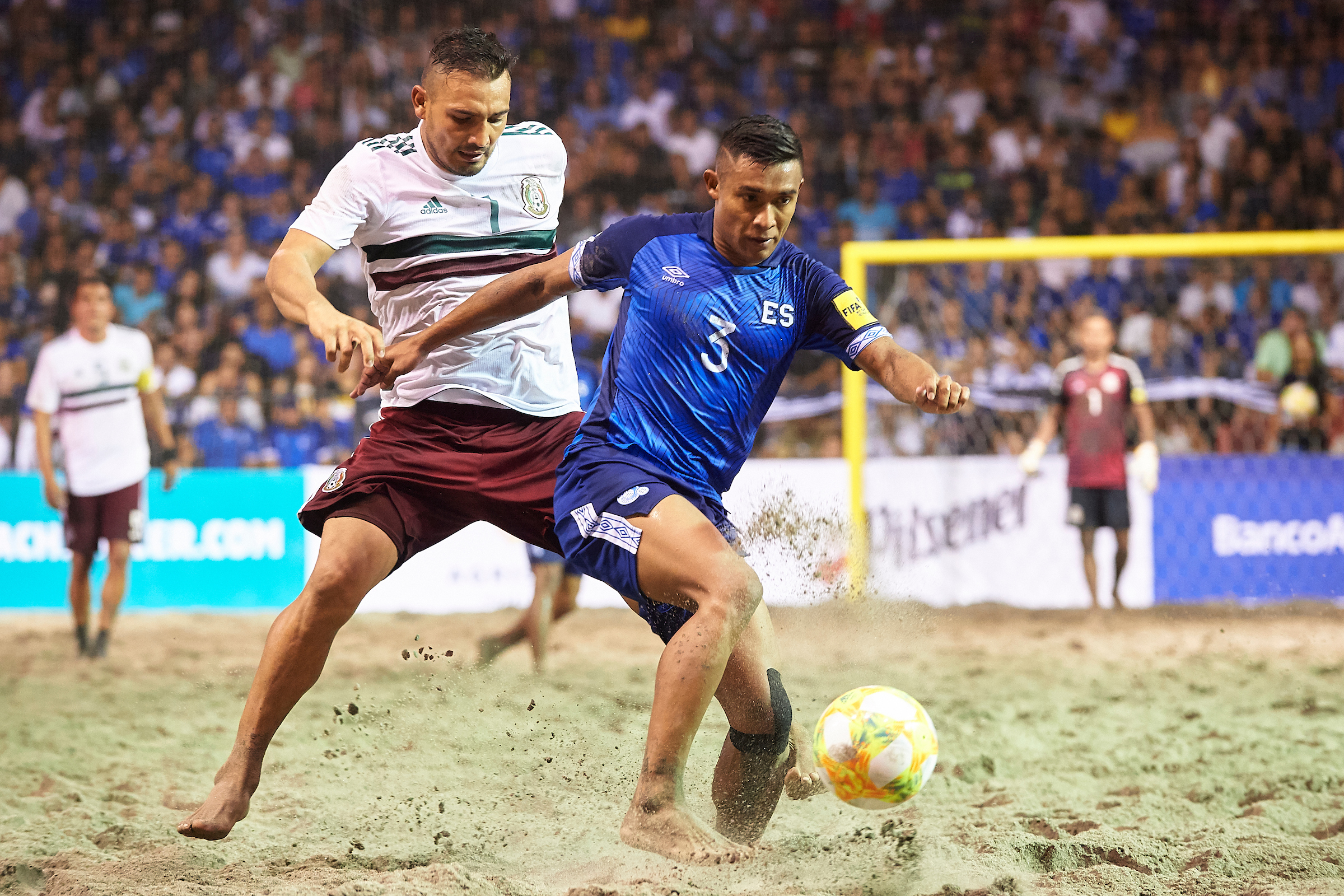 The president of INDES, Yamil Bukele, expressed his satisfaction after El Salvador was once again chosen to host a high-level beach soccer event. "It is a pride and an honor. This reiterates our commitment to this sport, one of our commitments as a government."
"We are ready to offer the people of our country a first-class show so that they can enjoy their Easter holidays," added Bukele.
For his part, the president of Beach Soccer Worldwide, Joan Cusco, noted the strong link between beach soccer and El Salvador. "It is always a great pleasure to return to El Salvador. In few countries is the passion for our sport felt so intensely, and INDES' commitment to the discipline continues to bear fruit. In addition to a powerful men's team, the women's team is beginning to take its first steps on the international stage, and events like this are key to its maturity and competitiveness. It is for all of these reasons that we want to thank Yamil Bukele and the entire INDES for their dedication and continued faith to beach soccer, a sport that they are taking to even higher levels."
With this new event, El Salvador confirms itself as one of the favorite destinations for beach soccer, a sport in which it has achieved professional success and for which it has organized top-level events since 2013.