Former captain Naea Bennett is head coach of AS Pirae, with four more members of the Tiki Toa in their squad
---
Beach soccer has five representatives at the FIFA Club World Cup in United Arab Emirates.
Oceania's representatives at the Club World Cup is AS Pirae, led by FIFA Beach Soccer World Cup runner-up Naea Bennett, a name known by most beach soccer fans.
In Bennett's squad are three fellow Tahitians: Heirauarii Salem and Avearii Bennett, who have competed for New Team Brussels and Brainois at the Euro Winners Cup, while Alvin Tehau and Patrick Tepa are veterans of the Tahitian national beach soccer team.
The latter two both played alongside coach Naea Bennett in FIFA Beach Soccer World Cup campaigns, and Avearii Bennett is also his son.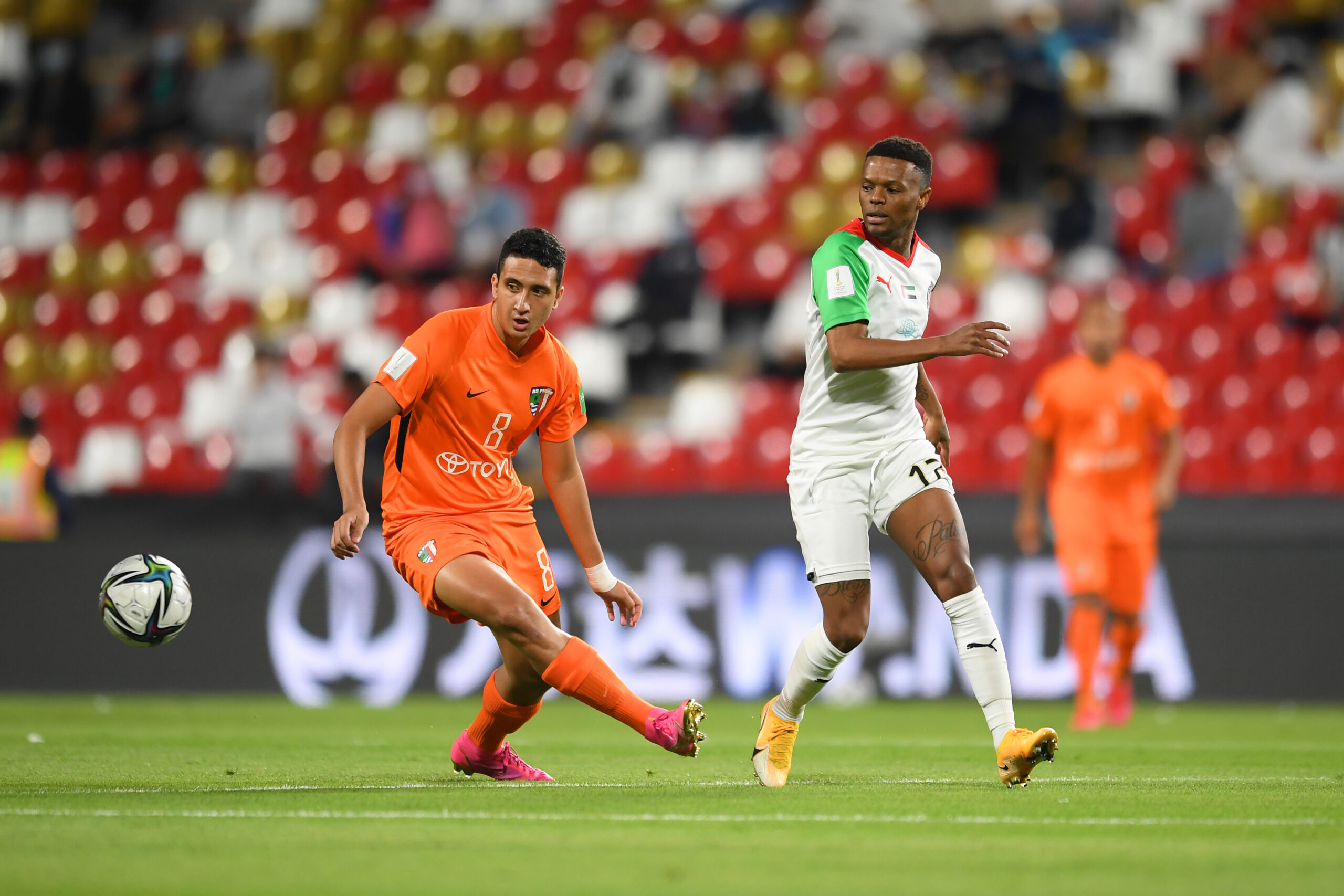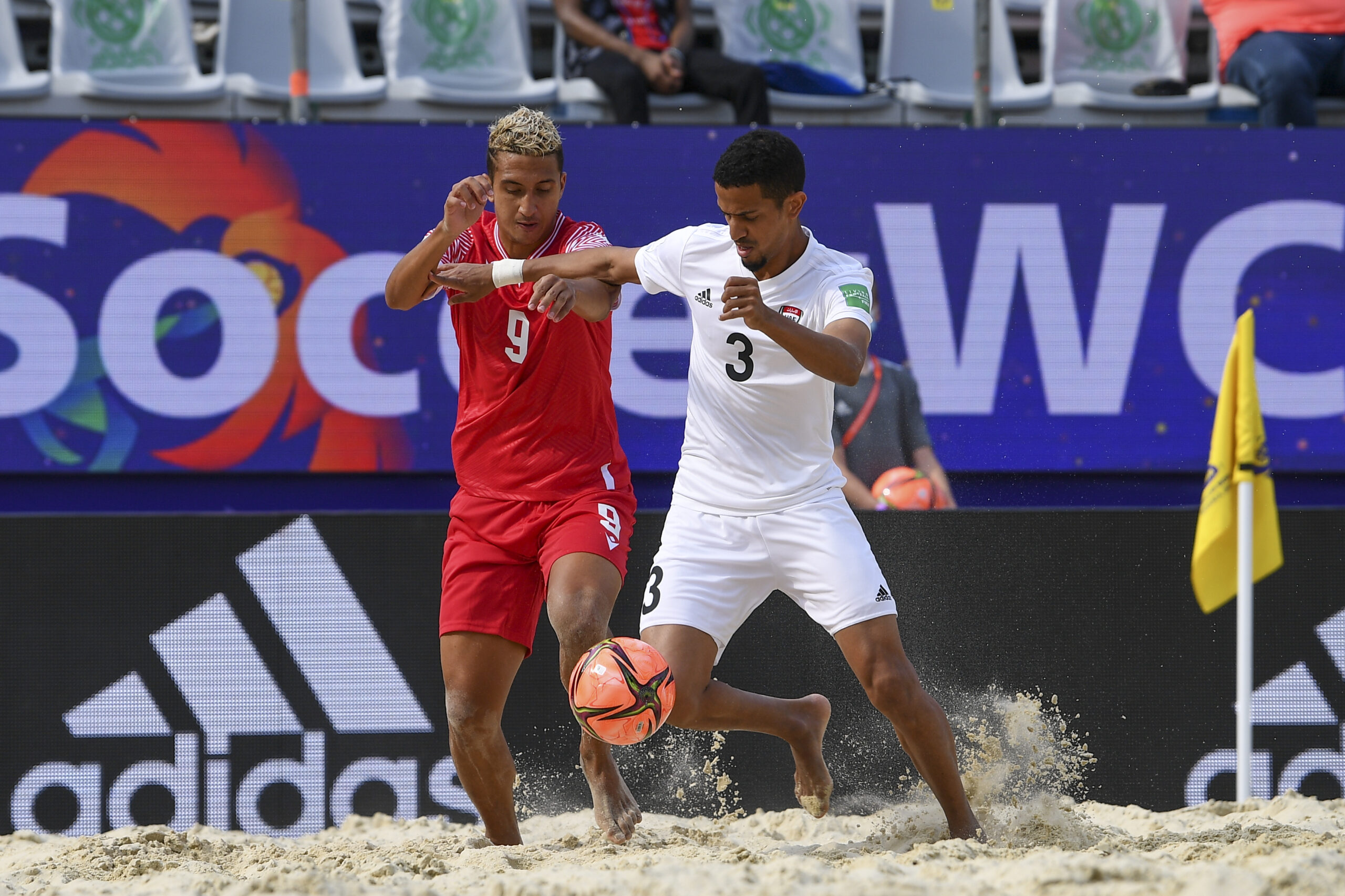 But the family links don't stop there, as young forward Roonui Tinirauarii is also the coach Bennett's nephew.
In an interview with FIFA, Roonui, who is a Mormon missionary, admitted that, "every time I wake up it takes me a few seconds to realise I'm not still in a dream – I'm actually at the Club World Cup! It's crazy!"
Click here to read the truly fascinating interview with the 20-year-old striker in full.
The beach soccer boys may have been knocked out of the competition in yesterday's game against locals Al Jazira, but it will certainly be an experience they won't forget.