The men's and women's categories were played this weekend in Bournemouth
---
The men from Isle of Wight and Portsmouth's women won the British Online Schools Elite Cup, which was held this weekend on Bournemouth Beach on the south coast of England.
Isle of Wight won their fourth consecutive English beach soccer league on Sunday after beating Eastleigh Spitfires on penalties.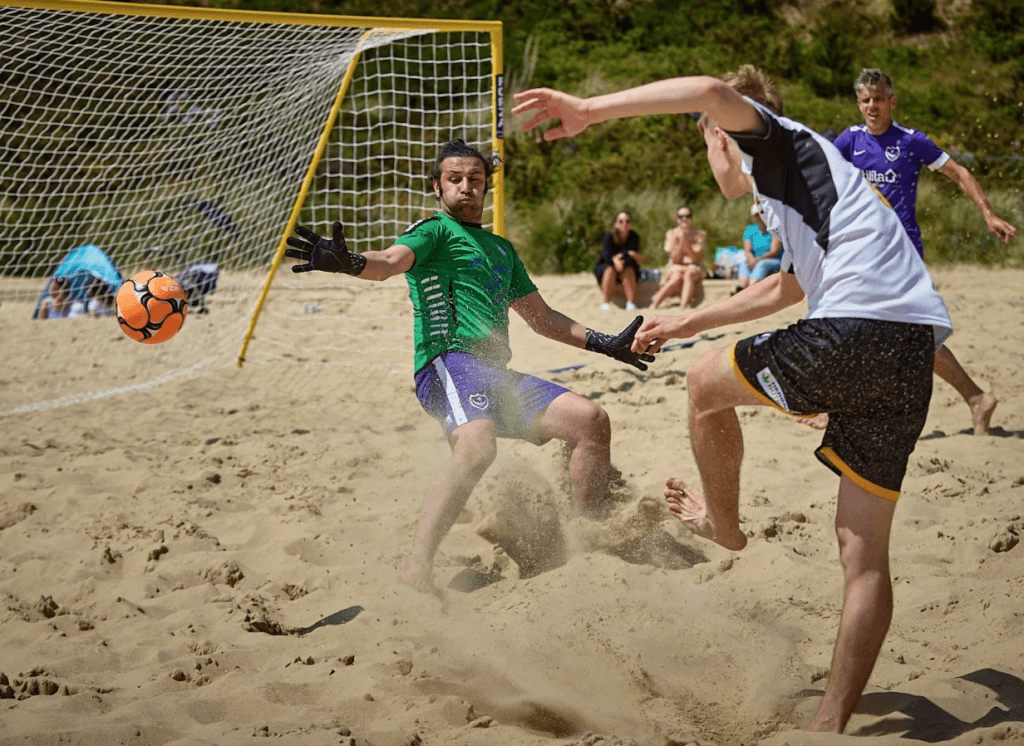 Featuring several players with international caps, the islanders turned the match around to force penalties, where they held their nerve to snatch a fourth consecutive English Elite Beach Soccer League title.
England international Tom O'Neil took the MVP award, while Dexter Collins was named as the Best Goalkeeper.
In the women's event, it was two-time Euro Winners Cup finalists Portsmouth who claimed the trophy. Steven Black's team was spearheaded by former world's best player and England captain Sarah Kempson.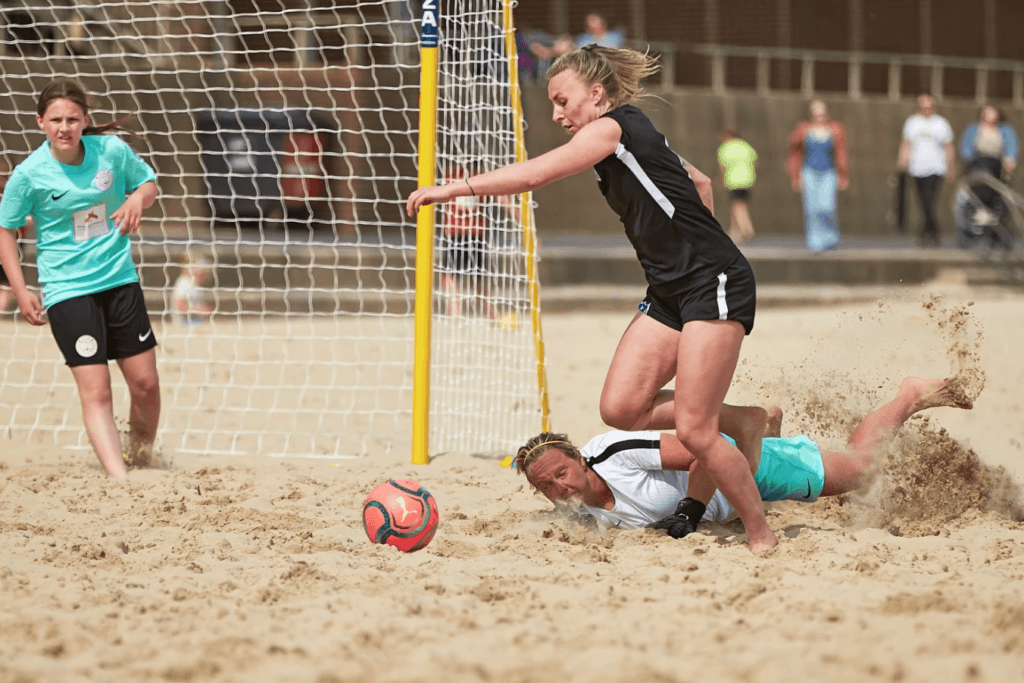 Other Lionesses present at the tournament included Hannah Short, Wendy Martin, Hannah Haughton and Becky Barron, while the current world's best player, Molly Clark was forced off the sand and into a coaching role due to injury.
Katie Scadding won the award for Best Goalkeeper, while Chloe Andrew's impressed in her first competitive beach soccer event, taking how the MVP award.
Photos: England Beach Soccer