The friendly between the Spaniards and hosts Rosh Haayin marks the first-ever women's beach soccer game in the country
---
The Bat Yam Municipality hosted a milestone game on the Riviera beach yesterday: the first ever women's beach soccer game in Israel, with Rosh Haayin facing Spanish Higicontrol Melilla.
The game was set as part of the November events, which mark the empowerment of women and the fight against violence against women.
Higicontrol Melilla, with Spanish internationals Andrea Mirón and Carol Gonzalez in the squad, dominated all the game, which ended at 6-2 thanks to Darnely Qintero's historic brace for Rosh Haayin.
The Deputy Mayor of Bat Yam, Mr. Yaron Levy, was highly satisfied with this monumental first step: "In this important week, in which we mark female empowerment, I am proud to launch the first beach soccer game for women, which is the cornerstone of the launch of the Women's Beach League", he said.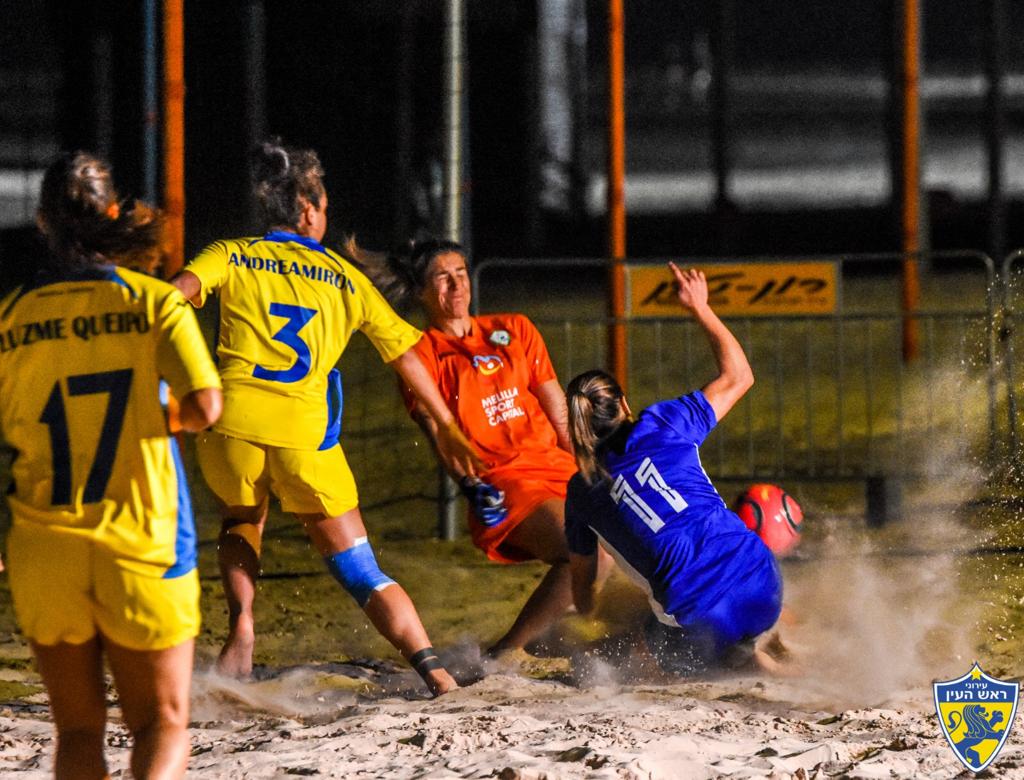 Pictures: Meni Ben Ari.