The Spanish team defeated FC10 Ladies in the final
---
Higicontrol Melilla have won the Euro Winners Cup! At the Estádio do Viveiro Jordan dos Santos, the Spanish side won 3-1 against FC10 Ladies, confirming a perfect campaign in which they won all their seven games in the road to the title and conceded only three goals. Adriele won the MVP award, while Laura Gallego was the best goalkeeper and Cáceres's Edna the top goalscorer.
Crucial first period
Higicontrol showed all their strength in the first period, and broke the deadlock six minutes into the match, as Andrea Mirón fired a long ranged shot into the back of the net. Mirón would then with a crucial touch flick on a ball to Lorena who made it 2-0 two minutes later.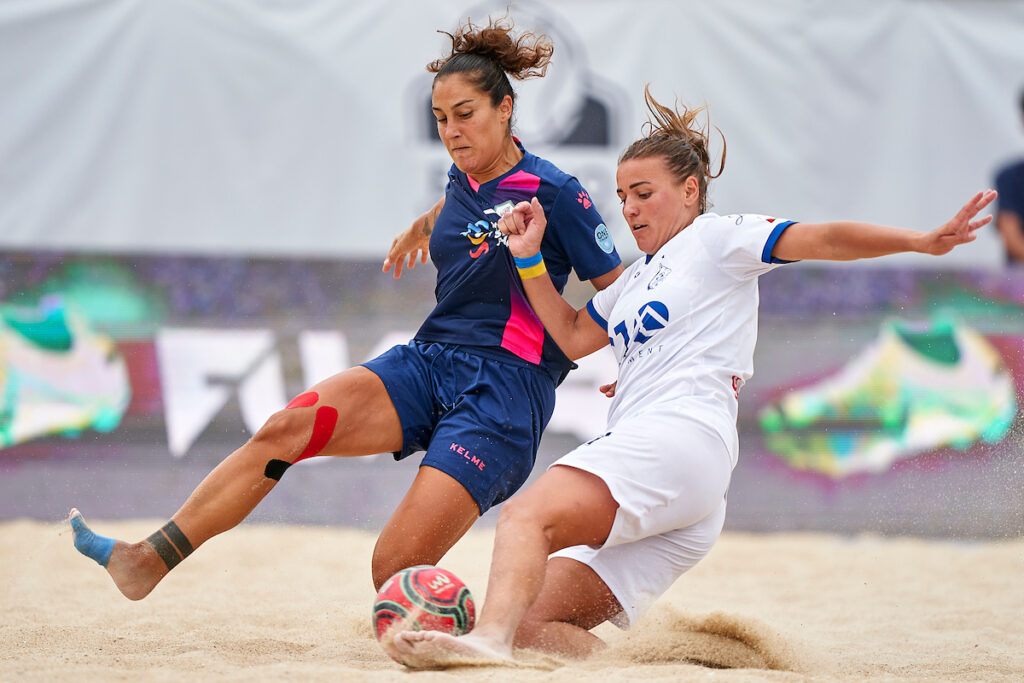 Three minutes before the first break, Adriele took a rabbit out of the hat and after speeding off an opponent, chipped a perfect lob into the goal to put Higicontrol leading by three goals.
Saganowski's side managed to cut the distance at the end of the second period through Kaczmarek, but it was all they could do as Higicontrol controlled the match in the third period to secure the win and add the title to their 2017 third place.
Terrassa take bronze medal
The Catalan side defeated Playas San Javier in the match to decide the third place. Terrassa Bonaire won 6-1 with Cris netting a brace that helped the 2022 champions secure a place in the podium.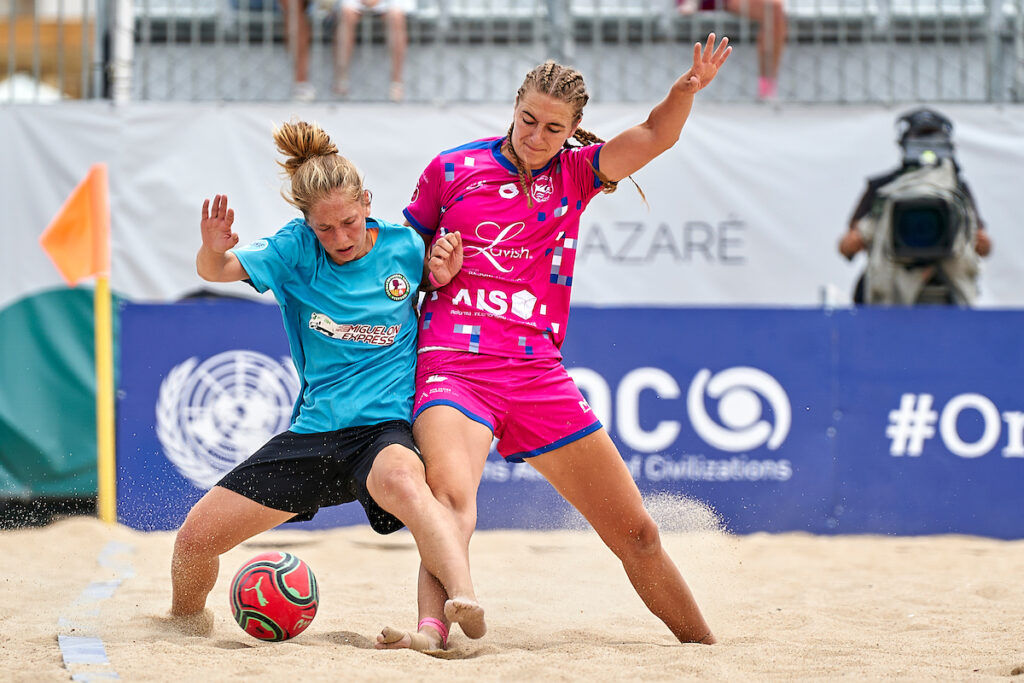 Results
Final: Higicontrol Melilla 3-1 FC10 Ladies
Third-place play-off: Playas San Javier 1-6 Terrassa
Fifth-place play-off: Rappiranhas 0-3 Cáceres
Seventh-place play-off: BS Zeeland 4-7 Pozoalbense