Riga FC took second and Pafos FC finished third
---
After getting so far in the competition, ASD Napoli and Riga FC were both just one step away from winning the World Winners Cup 2023…
WATCH ALL MATCHES LIVE ON BEACHSOCCERTV.COM – SIGN UP HERE!
Final
Victory in the final for ASD Napoli
ASD Napoli win 6-3 against Riga FC.
Zurlo broke the deadlock in the final for the Italian team, finding the net just over a minute into the first period and Lucao doubled the advantage minutes later. However, the Riga FC weren't going to back down, as strikes from Bernardo and Wesley Silva brought them back on level terms with 12 minutes played.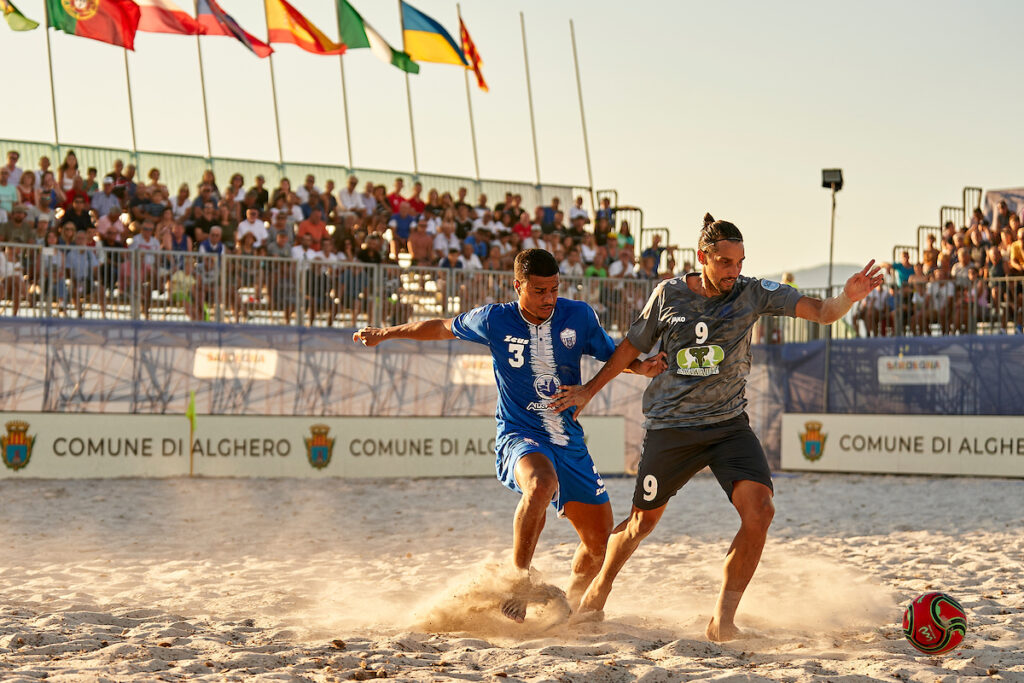 The second period belonged to ASD Napoli, scoring three times in the period. Sciacca, Palmacci and Sanfilippo were the scorers, as their side led 5-2 after two periods.
Riga FC's challenge to make their way back into the fixture was made even harder in the third period, as Lucao netted his second of the game and despite a goal from Vasiljevs, it proved to only be a consolation for the Latvian team.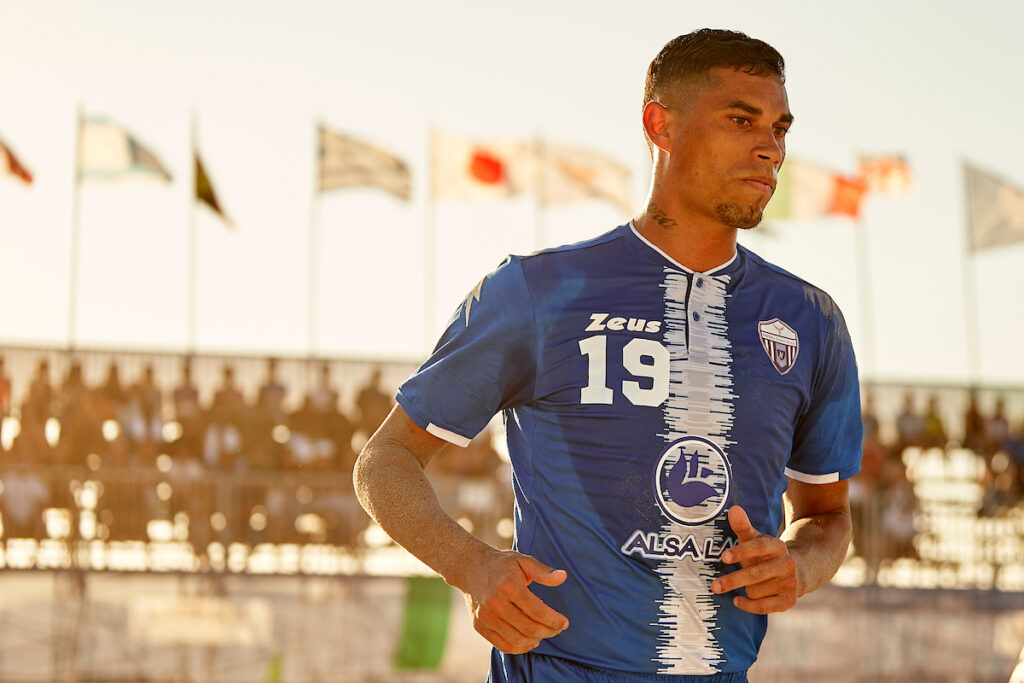 A fantastic moment for ASD Napoli as they became the new World Winners Cup champions.
Individual awards
After the final, three individual awards were given out. Lucao was the MVP of the tournament, Paterniti was the best goalkeeper, and Alisson was the top scorer with 14 goals.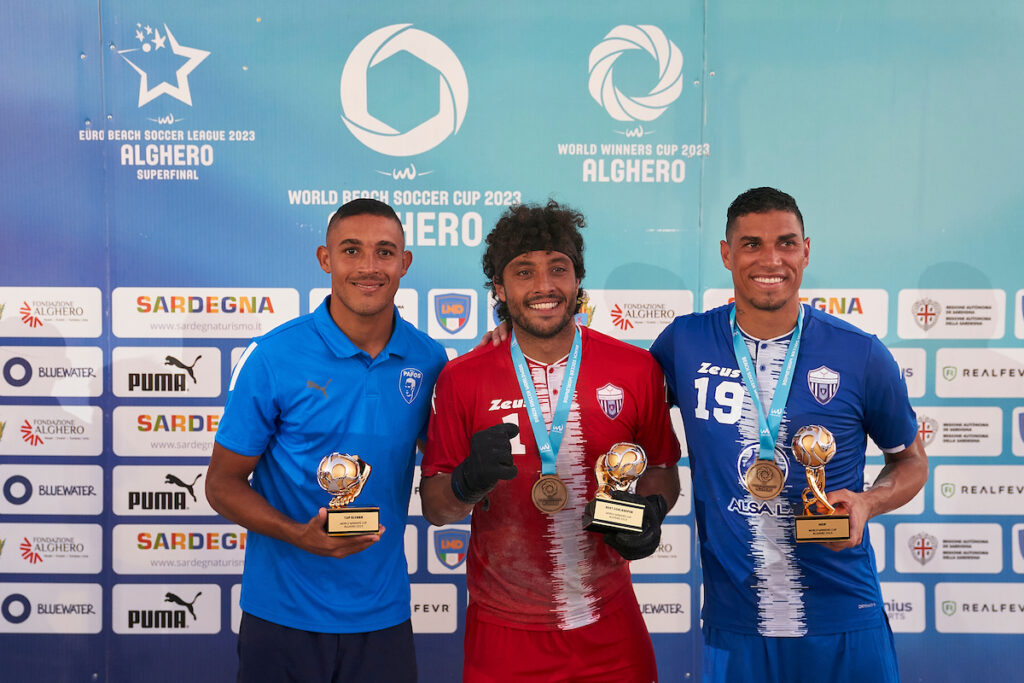 Play-offs
3rd-4th place
Pafos FC finished in third place after beating Mazarrón 6-3.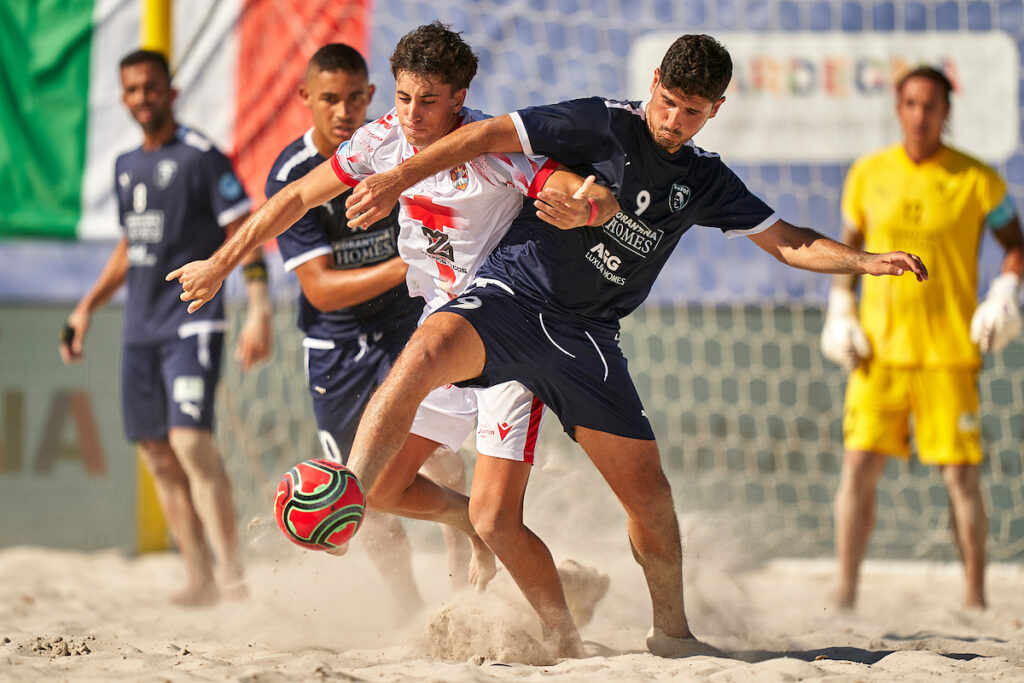 5th-6th place
Real Münster won 9-5 against Barra de Santiago to finish in 5th place.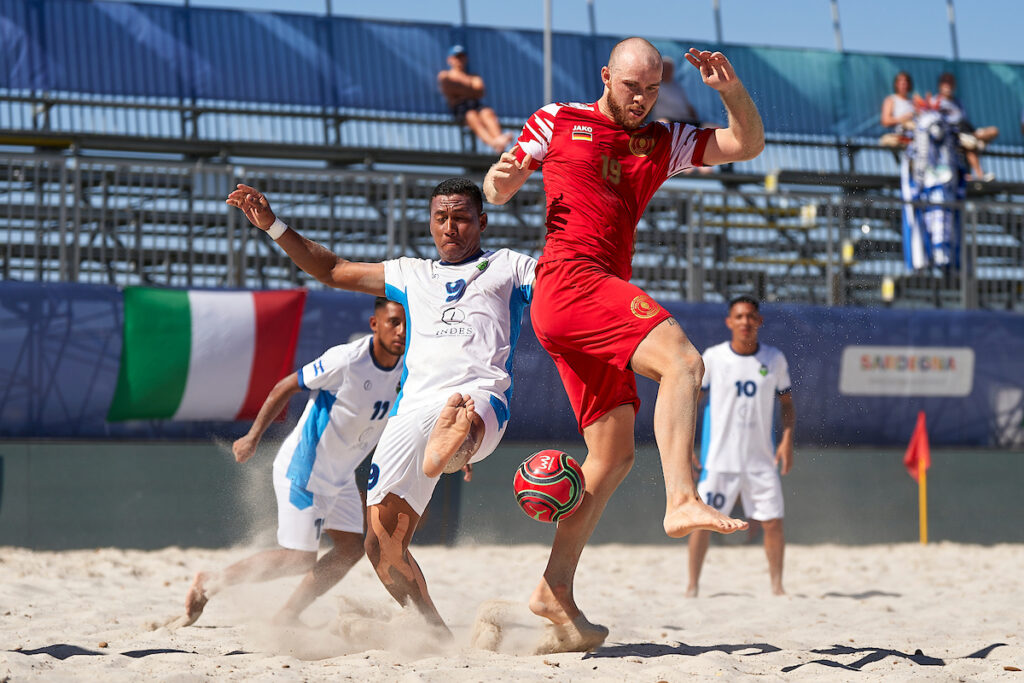 7th-8th place
The 7th-8th play-off match saw BSC Artur Music defeat Recreativo Huelva 5-2 in Alghero.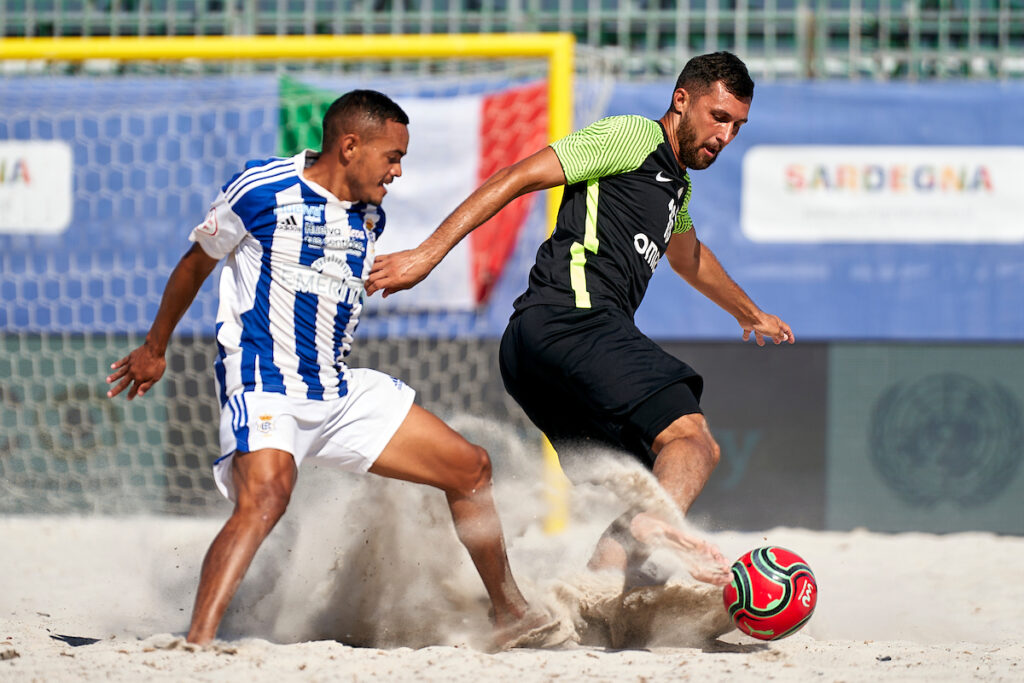 To take a look back at the World Winners Cup, make sure to visit beachsoccer.com!
WATCH ALL MATCHES LIVE ON BEACHSOCCERTV.COM – SIGN UP HERE
Results
Final
ASD Napoli 6-3 Riga FC
3rd-4th place
Pafos FC 6-3 Mazarrón
5th-6th place
Barra de Santiago 5-9 Real Münster
7th-8th place
Recreativo Huelva 2-5 BSC Artur Music