Mexico, Germany and Uruguay (Men's competition) and USA, Bahamas and Argentina (Women's competition) will challenge the hosts in Costa del Sol
---
Beach Soccer Worldwide and INDES have confirmed an announced the teams that will finally take part in the El Salvador Beach Soccer Cup 2022, to take place in the Salvadoran Costa del Sol between 14 and 16 of April.
As anticipated, the teams, coming from three different confederations will offer the highest competitiveness, bringing the best of beach soccer from different corners of the world.
In the men's competition, hosts El Salvador will take on one of their traditional foes, CONCACAF rivals Mexico, as well as European powerhouse Germany and Uruguay, one of the most combative sides in the world, and quarter-finalists in the last FIFA Beach Soccer World Cup held in Russia last summer.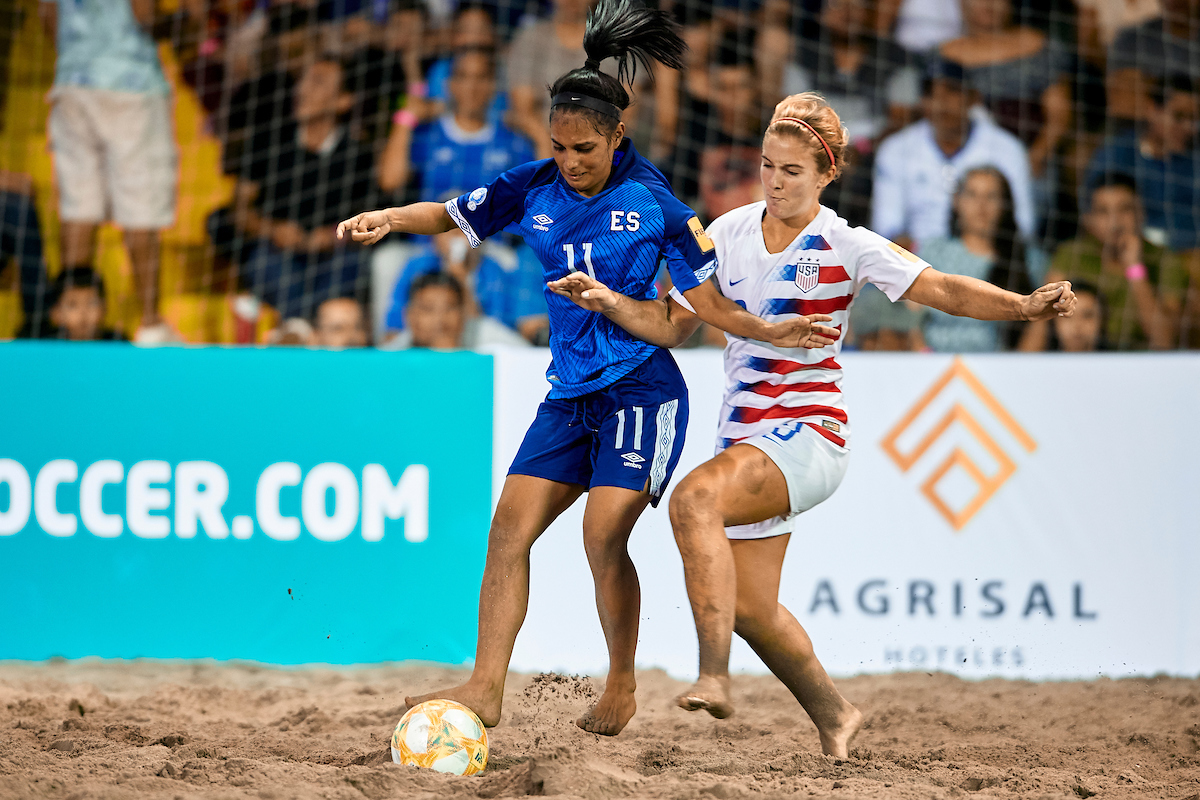 Instead, in the women's competition, USA stand as the biggest challenge to the Cuscatlecas, with Bahamas and Argentina ready to upset anybody. Indeed, Argentina, although they lack international experience, are a team full of talent, that will prove themselves for the first time outside the CONMEBOL region.
The match schedule will be available soon at the page of the event.