The first ever Women's Mundialito trophy stays home
---
The Women's Mundialito 2022 finished with Spain lifting the trophy and Lorena winning the MVP and Top-scorer awards, while Hannah Haughton was named best goalkeeper.
A true final played until the very end
Spain and England arrived at the decisive match level on points, which meant that only a win would be of interest to both teams.
The hosts took an early lead when 40 seconds into the match Lorena scored the opener. Lorena would score her second goal before the break sending Spain to the second period in control of the result.
Sara Tui extended the lead after seeing Haughton out of position and lobbing the ball from her own half, a beautiful goal, but one that didn't take England down. Two minutes later, Wendy Martin headed it in to cut the distance, but Spain would once again have a three-goals margin as Corbacho struck it from medium range. Once again the Lionesses reacted, with two goals in 50 seconds by Hillier and Kempson and brought the match back to life as it entered the third period.
The final 12 minutes were as tight as it gets, with England trying to equalise the match but the hosts prevailed and secured the win to claim the first ever Women's Mundialito title.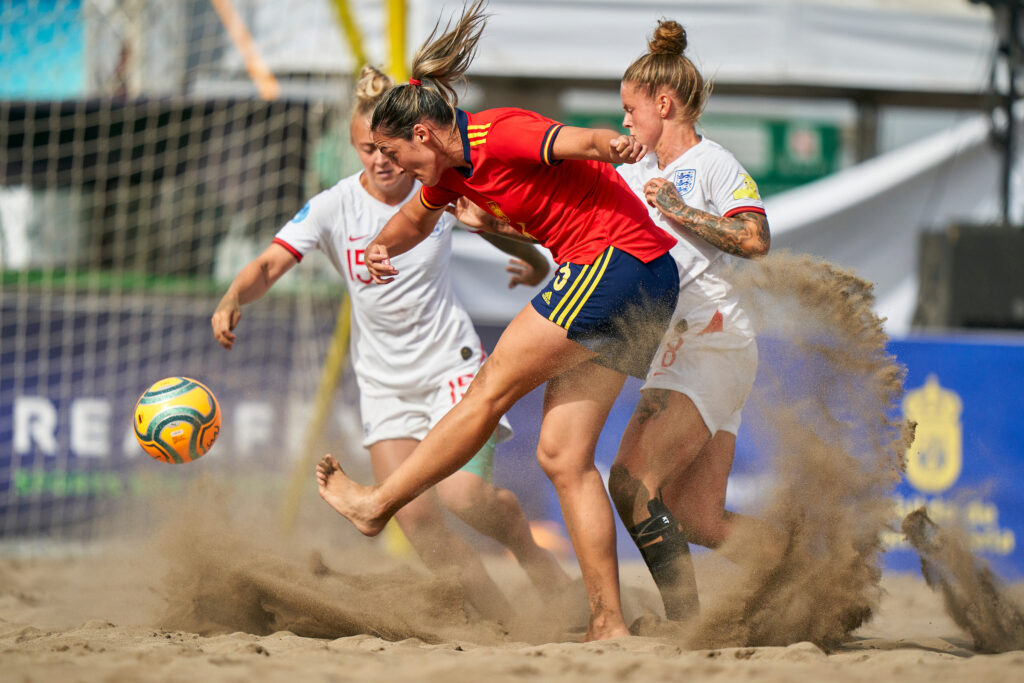 Ukraine finish the tournament celebrating
In the match that would decide the third place, the Czech Republic scored first through Slavíková, but still in the first period Ukraine reacted and turned the result around with goals from Dekhtiar and Marianna.
The Ukrainians didn't slow down going into the second period and after four minutes they were winning 5-1. Markéta and Folprechtová cut the distance with the third period starting with 5-3 on the scoreboard.
The final 12 minutes were as entertaining as the first two periods, Kostiuk, Tykhonova twice and Dekhtiar scored for Ukraine, while Pýchová and Jungová hit the back of the net for the Czechs with the game finishing 9-5 in favour of the Ukrainians.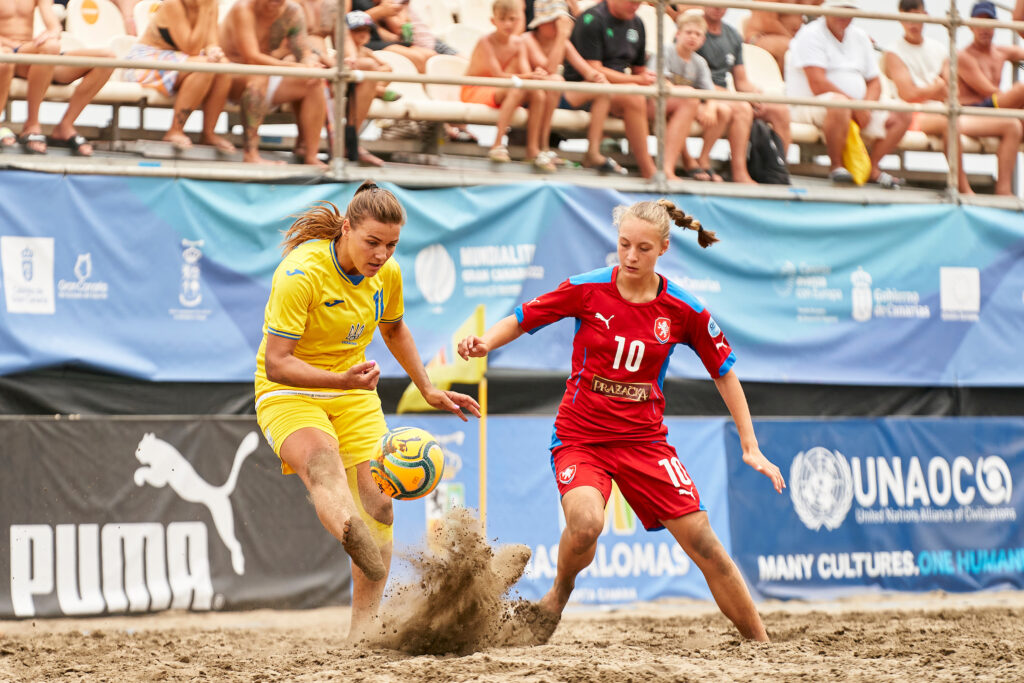 RESULTS – Matchday 3
Ukraine 9-5 Czech Republic
Spain 4-3 England
FINAL RANKING
1st – SPAIN
2nd – England
3rd – Ukraine
4th – Czech Republic
INDIVIDUAL AWARDS
MVP – Lorena
Best Goalkeeper – Haughton
Top-scorer – Lorena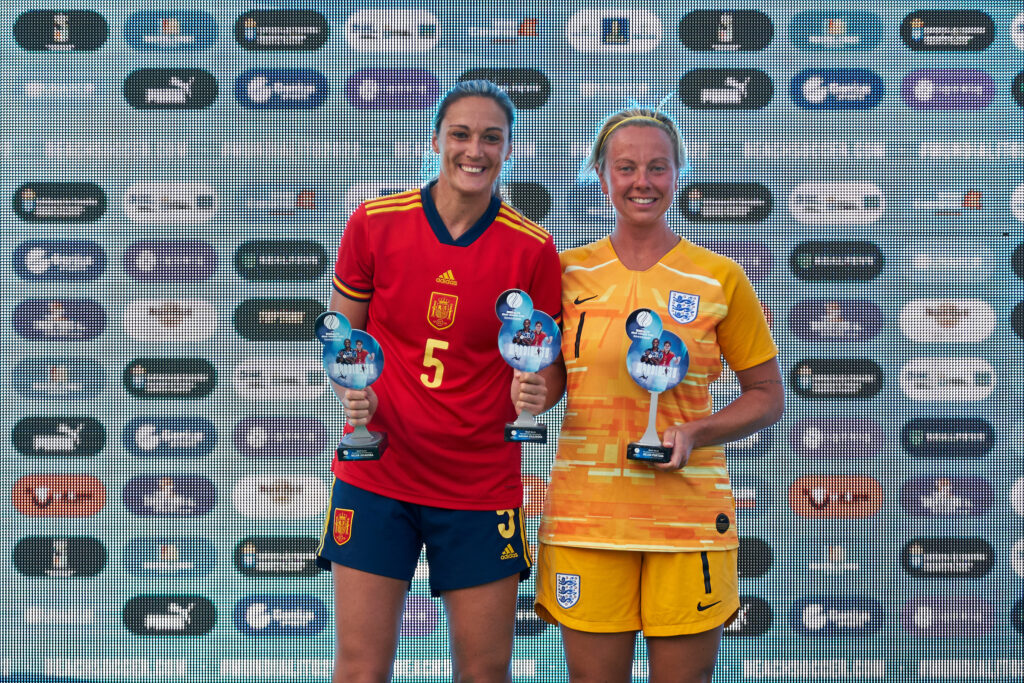 To check all the stats about the Women's Mundialito Gran Canaria 2022, click here.