The Morocco football giants have created a beach soccer division, led by Nassim El Hadaoui
---
Raja Athletic Club, popularly known as Raja Casablanca, is another of the football giants to have embraced beach soccer, acknowledging the great opportunities that our sport offers.
Three times African Champions League champions and 2013 FIFA Club World Cup runners-up, Raja Athletic Club is one of the most popular football teams in Africa, and they will now be competing on the sand, too.
The team have been training for weeks already, and even had their first friendly game some days ago. The 7-1 win over Association Sporting Temara, with goals by captain Nassim (5), Saad Lakbiri and Badr El Kraichly will mark the victorious first chapter of the club with their beach soccer division.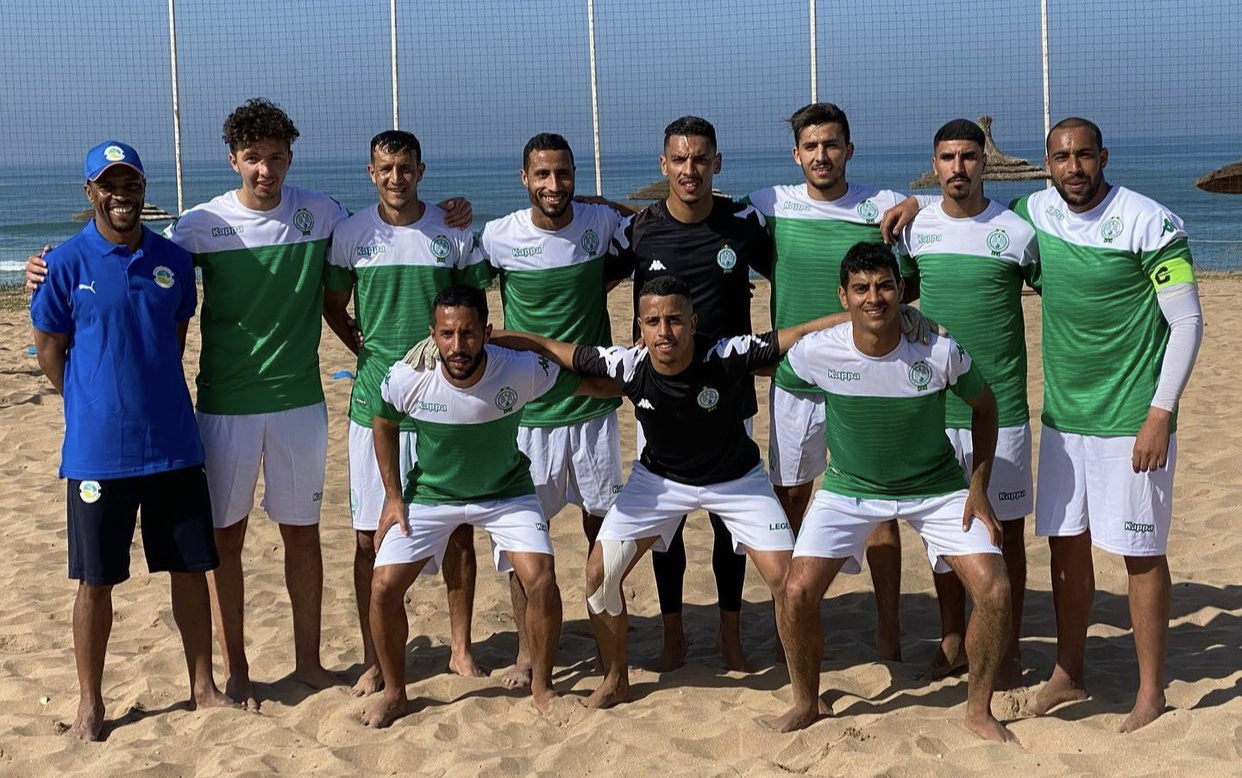 The manager and captain of the team, Moroccan star Nassim El Hadaoui, talked about his feelings with that very special opportunity: "Being able to represent Raja Casablanca is a childhood dream. I used to play for the club, in football, in the youth categories, and being able to wear the Raja Casablanca jersey again, now in beach soccer, is something I can hardly describe", he said.
El Hadaoui also made very clear that the objective of the club is to fight for the highest goals at both national and international levels. "Of course what we want to do is to win, because Raja is a big club. first we want to perform well at the Moroccan National Championship, and then also be able to represent the Moroccan beach soccer around the world, taking part in the most prestigious beach soccer international events", the captain added.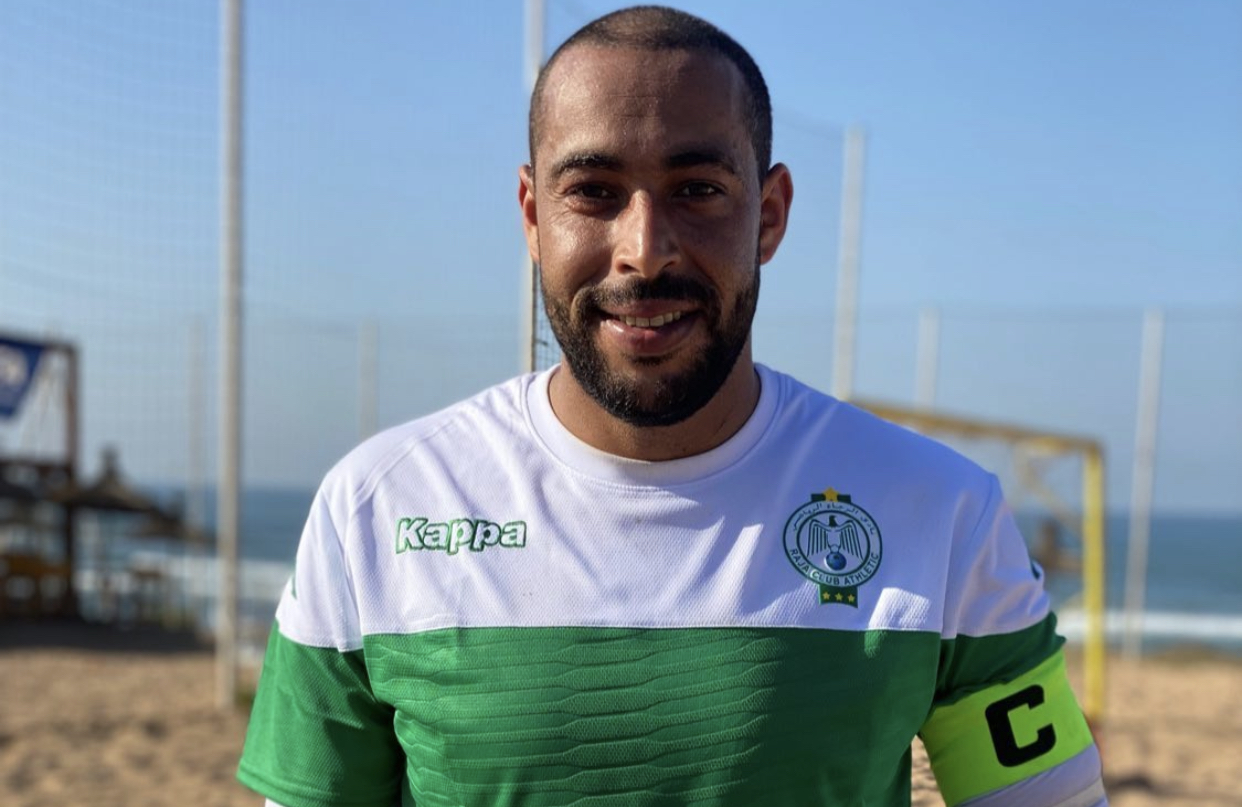 We are relly looking forward to see Raja Athletic Club compete in the top competitions of the beach soccer calendar, and we are sure that they will add significantly to the growth of the beach soccer family.
Welcome, Raja!