The competition on Okinawa Island was organised by the World's Best Player Ozu
---
Last weekend the preparatory league for a future national league in Japan began, an event which was organised by clubs with the observation of the Japan beach soccer confederation.
Representatives from each club contributed to the organisation of the league, with Japanese national team captain and coach Ozu (named in 2021 as the World's Best Player) leading the project of the new league.
The first competition began with the top four teams in Japan, and four games were played in total. Tokyo Verdy, who have taken part in the previous two editions of the Mundialito de Clubes, currently top the standings after winning both of their games so far.
The four participating teams are:
Averdade Kumamoto
Solmarpraia Okinawa
Veertien Mie BS
Tokyo Verdy BS
The first two matchdays took place on the 2 and 3 April on Okinawa Island, and the third and fourth (final day of group games and final/playoffs) will be held in Tokyo on 14 and 15 May.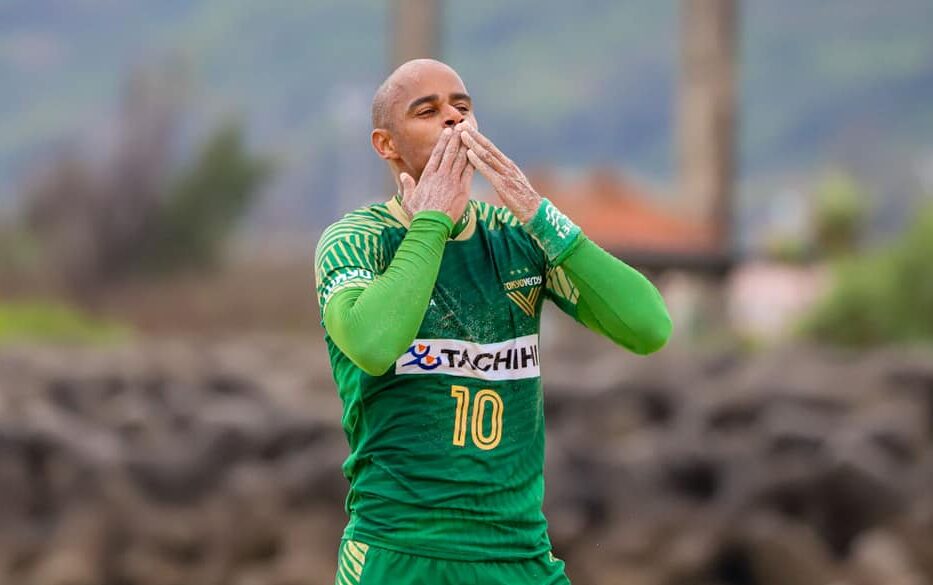 Next year, the plan is to incorporate a youth and women's league, as well as add between two and four more teams in the next step towards creating a national league, and maintaining as high a level as possible.
"We will evolve the players to a level closer to the world level", said Ozu. "We will have more people watching the matches, we will try to publicise this sport more, and the main goal is that one day the confederation will take control and create the national beach soccer league."
Results
Saturday 2 April
Averdade Kumamoto 3-2 Solmarpraia Okinawa
Tokyo Verdy 8-3 Veertien Mie BS
Sunday 3 April
Solmarpraia Okinawa 9-2 Veertien Mie BS
Averdade Kumamoto 3-6 Tokyo Verdy BS
Photo: Tokyo Verdy