Chile and Venezuela will play for the third place
---
The hosts and the current title holders will face each other in the CONMEBOL Copa América Fútbol Playa 2022 after beating Venezuela and Chile respectively in the semi-finals.
Brazil were the first to clinch a place in the final winning 4-1 against Chile with a hat-trick from Igor. At the Estádio Mundialista Los Pynandi, Paraguay also booked a place in the final with authority defeating Venezuela with a 6-1 result.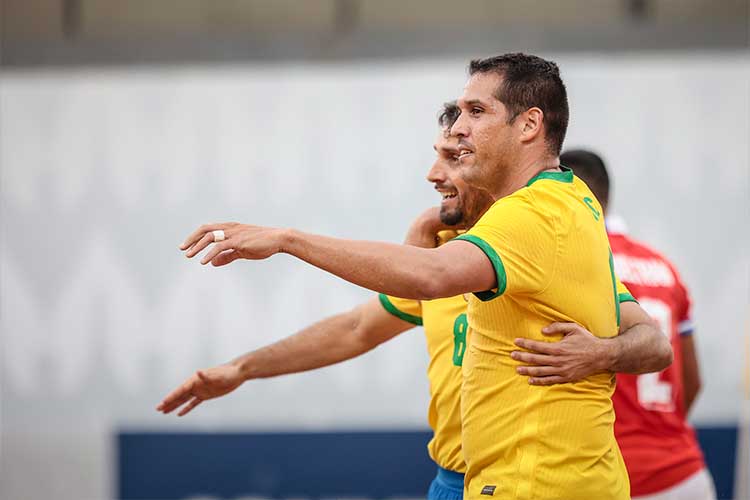 Meanwhile, Ecuador won 4-3 against Bolivia to claim the ninth place. Uruguay and Colombia played for the seventh position and it was La Celeste who held the win with 4-2 in the scoreboard.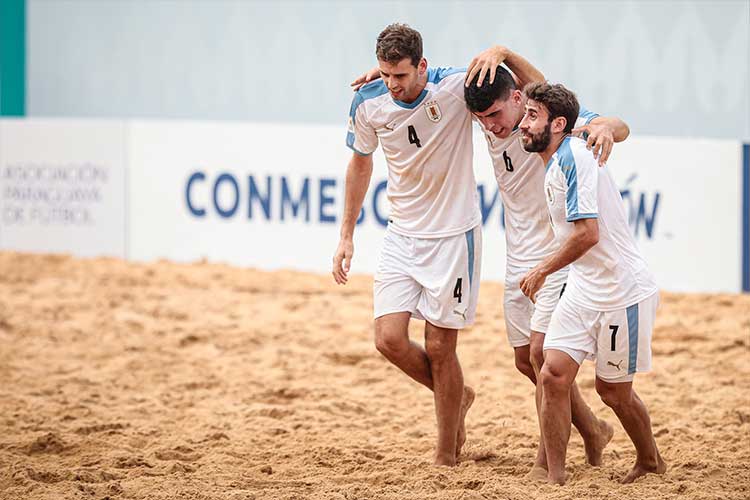 The CONMEBOL Copa América Fútbol Playa 2022 comes to an end today with Argentina and Peru kicking off the action at 13:30h to fight for the fifth place. Then it's turn for Chile and Venezuela to define the third place at 15:30h followed by Paraguay and Brazil fighting for continental glory at 17:00h.
Results
Semi-finals
Brazil 4-1 Chile
Paraguay 6-1 Venezuela
7th place play-off
Uruguay 4-2 Colombia
9th place play-off
Ecuador 4-3 Bolivia
PHOTOS: CONMEBOL