The action continued on the Jazan Beach Stadium with Matchday 2 of the WAFF Beach Soccer Championship
---
In Group A, Oman secured a place in the semi-finals, UAE kept their hopes of qualification alive, while Bahrain had a strong start in the tournament.
Oman win to go through
Matchday 2 kicked off with Oman looking for a win that would leave them in a comfortable situation to clinch a place in the semi-finals and the Al-Ahmar put in a solid performance. They went into the third period winning 3-0 and Kuwait only managed to score a consolation goal in the final stage of the match.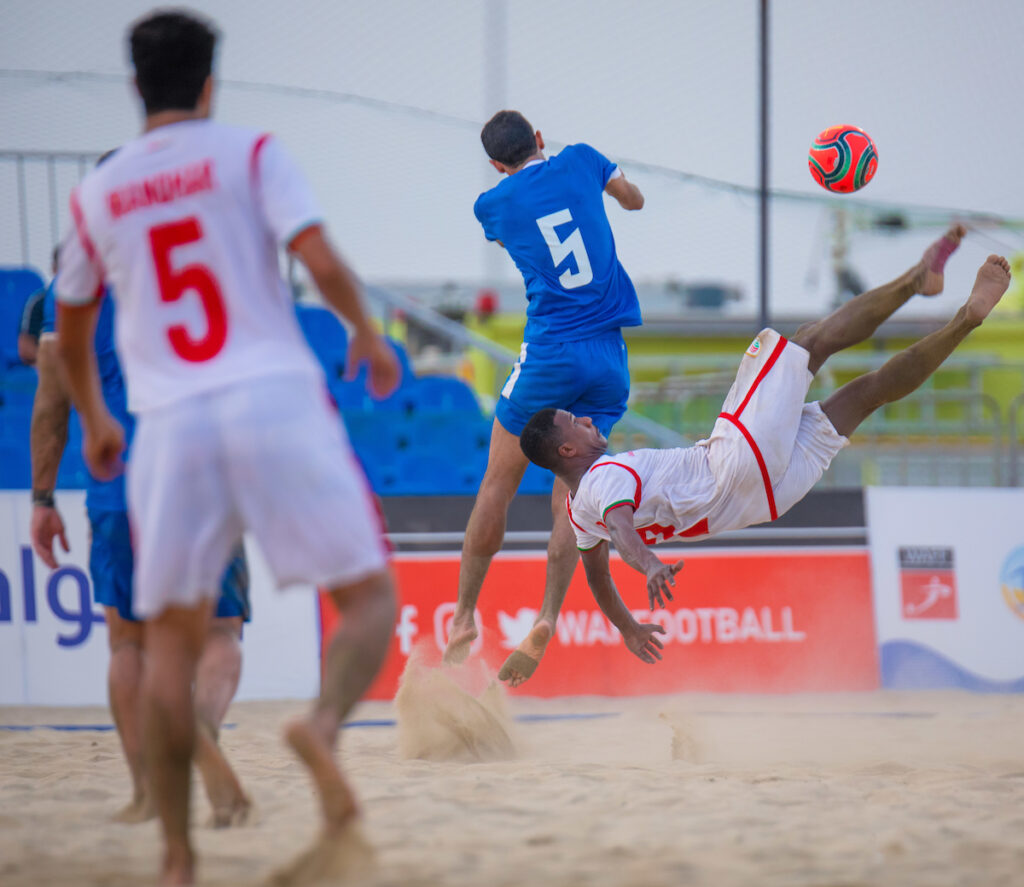 Solid start for Bahrain
A win for Palestine would see them go through to the next round, but Bahrain had the better start and got a two-goal advantage courtesy of two quick hits from Mahran Matooq. The Palestinians reacted and equalised but Salman Al-Yaqoobi gave the lead back to Bahrain and Matooq signed the hat-trick to make the final score 4-2.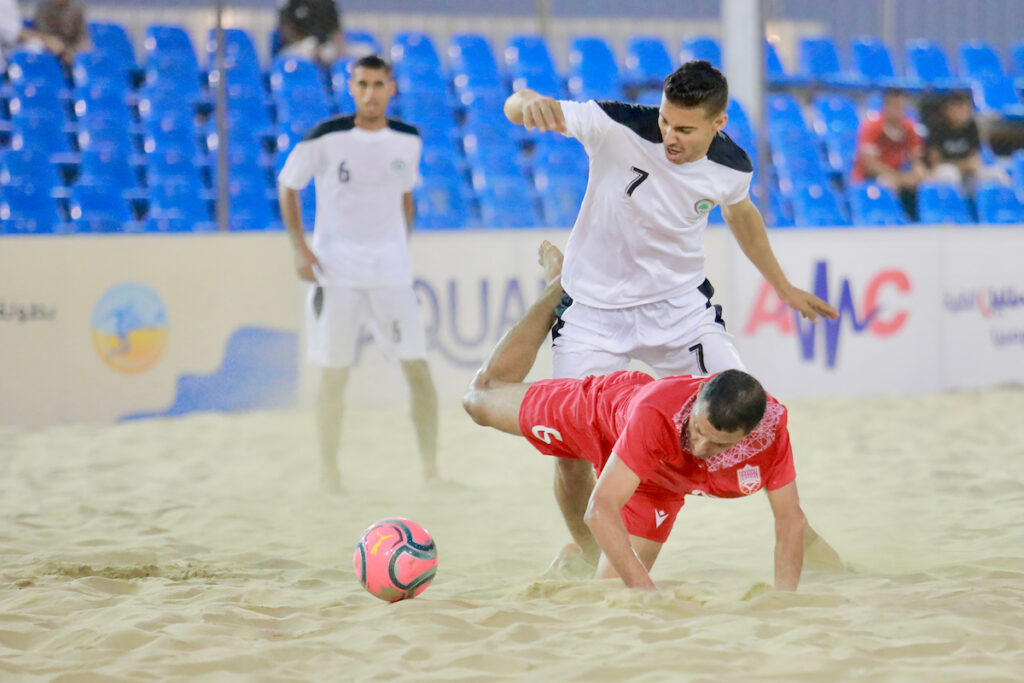 Lethal first period for the UAE
Rasheed Yaqoub was in particularly good form, scoring four goals for a United Arab Emirates side that finished the first period winning 4-1 and even scored the fifth in the dying moments of the second period before Lebanon started to react. Sameh Jalal scored a hat-trick for the Lebanese to reduce the goal difference to 5-4, but in the end Ramiro Amarelle's team secured all three points.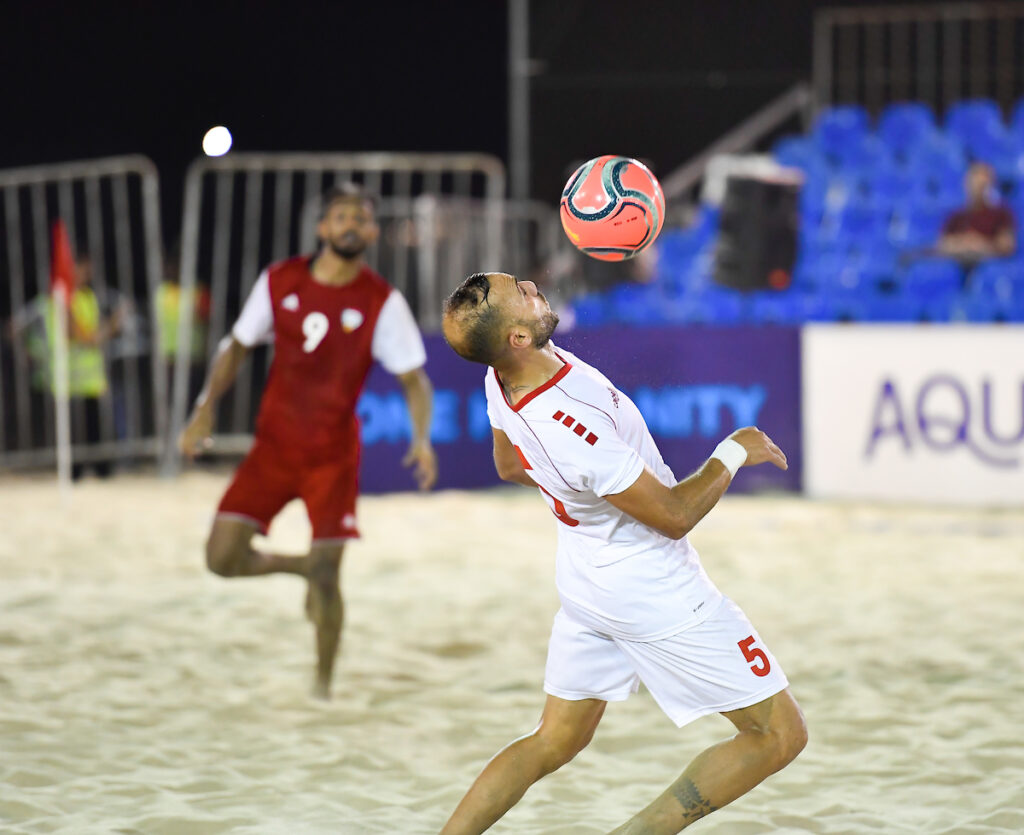 Final Matchday today
The action continues today with UAE and Kuwait facing each other at 17:00h. Group A sees already-qualified Oman play against Lebanon, and the day finishes with hosts Saudi Arabia aiming for a semi-finals spot against Bahrain.
Remember you can watch all matches on beachsoccer.com