Warm-up matches were held in Estonia, France and Azerbaijan over the weekend
---
The 2022 European beach soccer season is getting closer, and the continent's nations are getting as much competitive practise in as possible.
Denmark, Latvia and Czech Republic travelled to Estonia, France hosted Switzerland and Lithuania headed for Azerbaijan in friendlies last weekend.
Estonia host European neighbours
A mini tournament of friendlies took place in Estonia, as Denmark, Latvia and Czech Republic travelled to Parnu for an intense weekend of beach soccer action.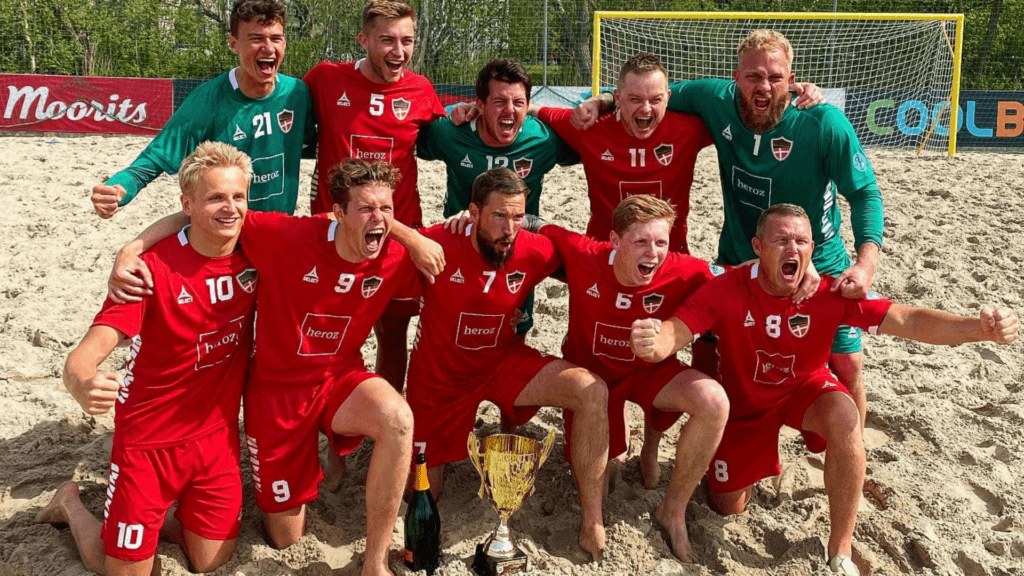 Denmark came out on top, and their number ten Axel Damm won the weekend's MVP award, while keeper Gustav Madsen was named as the Best Goalkeeper. Kristian Marmor (EST), Carl Oscar Wegenberg (DEN), Renars Pastars (LVA) and Sander Lepik (EST) shared the Top Scorer title with five goals each.
Results:
20.05
Estonia 9-7 Czech
21.05
Latvia 5-4 Czechia
Estonia 3-5 Denmark
Denmark 5-3 Latvia
22.05
Denmark 5-4 Czechia
Estonia 3-2 Latvia
Switzerland cross into France for Division A battles
Philipp Borer, nominated in 2021 as one of the three Best Players in the world, netted no less than five goals in a dramatic 8-7 win for Switzerland over the French hosts in the first match.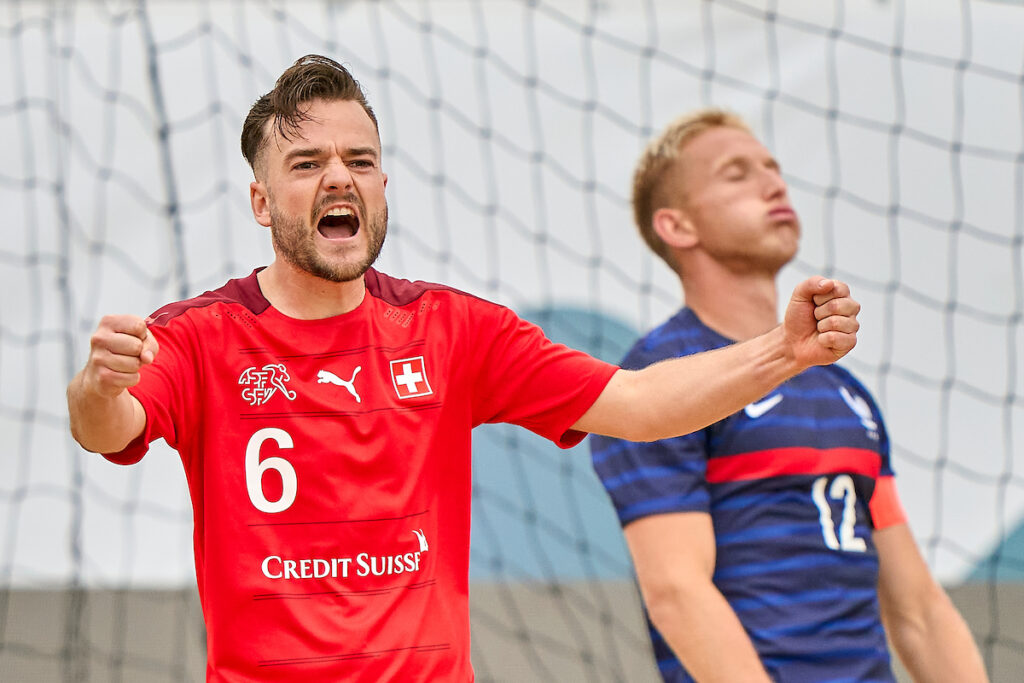 In the second, however, France took advantage of the lack of a Swiss goalkeeper and downed the FIFA Beach Soccer World Cup bronze winners by 10 goals to six.
Results:
France 7-8 Switzerland
France 10-6 Switzerland
Azerbaijan host Lithuania in Baku
Three matches took place in the impressive Baku Olympic Stadium over the weekend, as Lithuania flew to the Azerbaijani capital to get in some friendlies ahead of the European beach soccer season.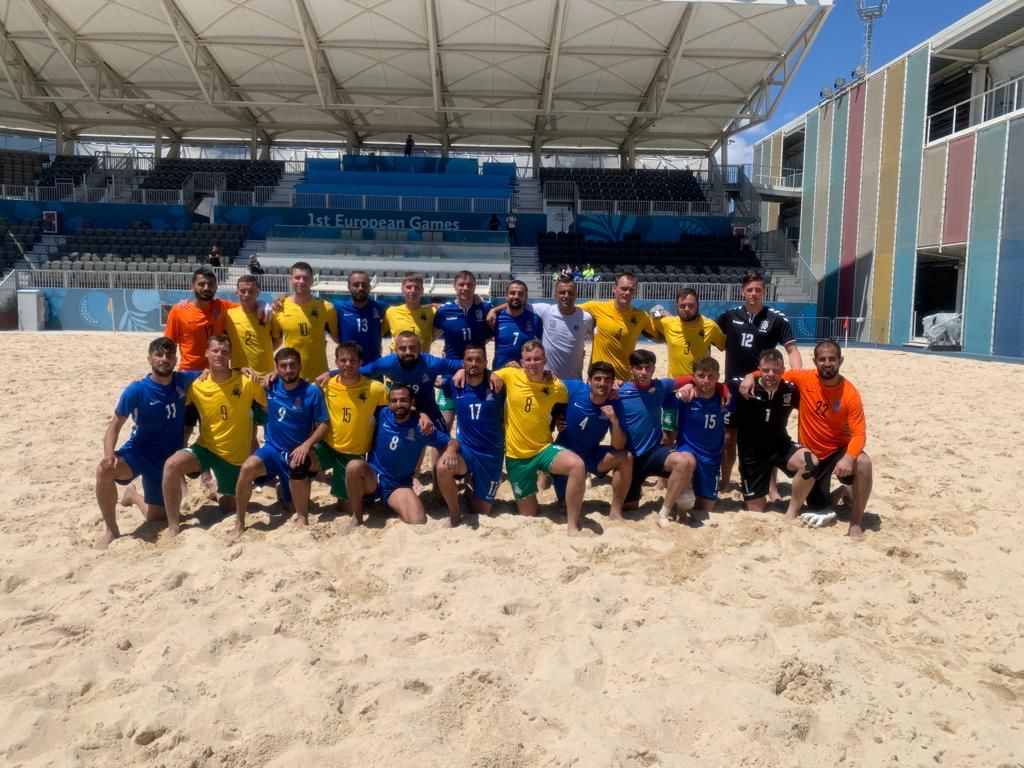 All three ties were tight affairs, with two going all the way to the penalty spot, but Azerbaijan took the win in each match.
Results:
Azerbaijan 1(4)-(2)1 Lithuania
Azerbaijan 4-2 Lithuania
Azerbaijan 2(5)-(3)2 Lithuania