The former world's best player recently announced his retirement from playing beach soccer
---
Llorenç Gomez has been named as the new head coach of the Catalan beach soccer national team. The announcement was made on Thursday afternoon.
The recently-retired La Roja star number 10 was born in Catalonia, in the northeast of Spain, and said on his social media channels that, "Today was a beautiful day, once again. I have fulfilled another of my many objectives: to assume the position of Coach of the Catalan Beach Soccer National Team.
I have been working on the growth of the sport for many years, both in Catalonia, Spain and the rest of the world.
Now, it's time to continue enjoying and forging my life path; even more exciting things are just around the corner!"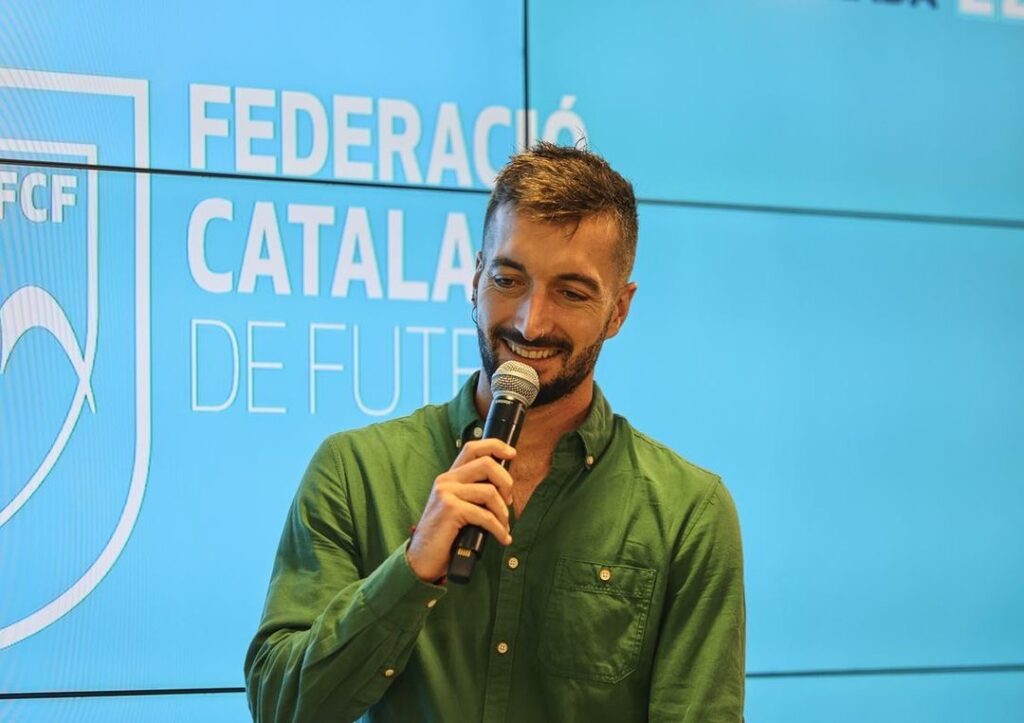 Llorenç announced his retirement from playing professional beach soccer on 19 September following a string of injuries, the latest of which came during Spain's 2021 FIFA Beach Soccer World Cup campaign in Russia.
Following an incredible individual season in 2018, Llorenç was nominated as the Best Player in the World for that season.
He has represented top clubs such as Kristall (RUS), Flamengo (BRA), Lokomotiv Moscow (RUS) and Barcelona (ESP), as well as scoring 205 goals in 165 games for La Roja.