Wednesday 24 November will mark an historic day for women's beach soccer
---
For the first time in Israeli beach soccer history, an official women's beach soccer match will take place in the country.
Tomorrow, Wednesday 24 November, local side Rosh Haayin BSC will take on Spanish club CD Higicontrol at 5pm, Israel time at Riviera Beach in Bat Yam city.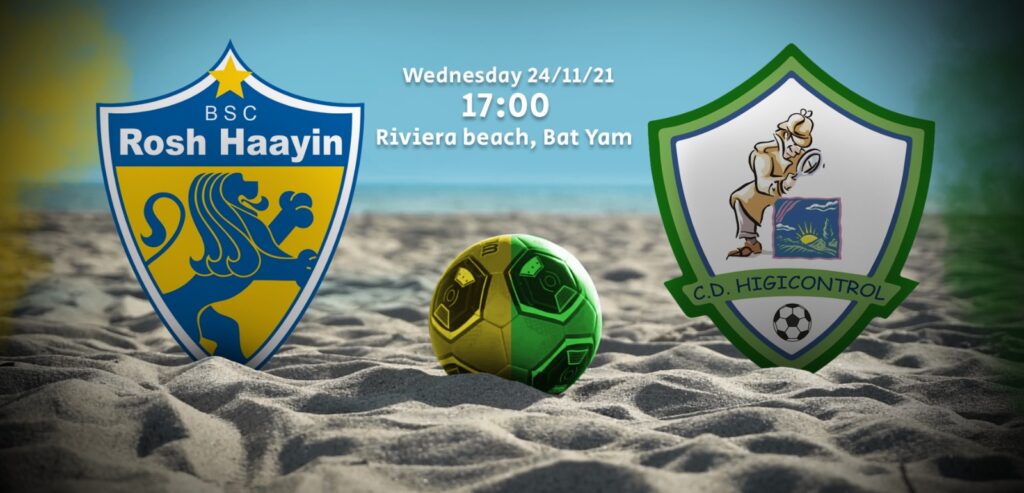 The event falls on an important week in Israel, which is dedicated to empowerment of women, making it a great opportunity to develop women's beach soccer.
The men's squad of Rosh Haayin BSC competed in the 2021 Euro Winners Cup, and Wednesday's friendly match may be an early step for the women's side to follow suit.
The match will be broadcast LIVE on the Rosh Haayin BSC Facebook page – watch it here!