Everyone's favourite beach soccer club competition will take place from 3 to 12 June
---
Beach soccer clubs of Europe assemble!
The Euro Winners Cup will head back to Nazaré, its home for the last five years, in early June 2022 for a milestone tenth edition!
A preliminary round, known as the Euro Winners Challenge, will also return to provide clubs who did not qualify through their national league with the opportunity to make the competition via a different route.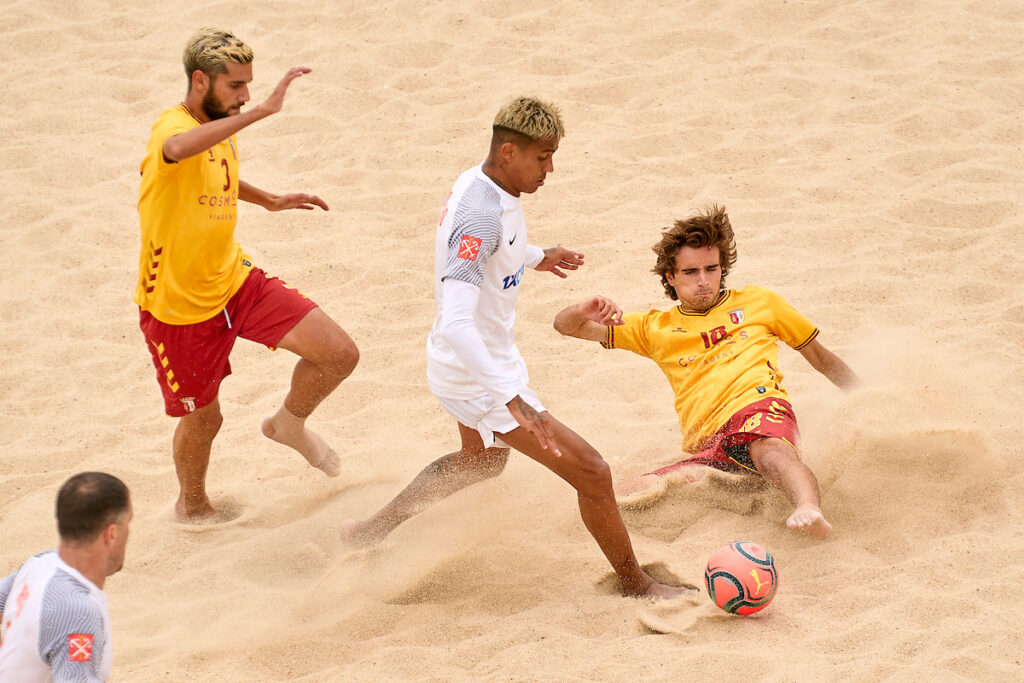 The Euro Winners Challenge will begin a few days before the European championship, on Friday 3 June.
A minimum of eight teams will qualify for the Euro Winners Cup Nazaré 2022, which will be distributed into two groups of four.
The winner of each group will join the Euro Winners Cup at the Round of 16 stage, where they will play each other. The winner of this match will reach the quarter-finals of the
Euro Winners Cup Nazaré 2022 and will also be considered the champion of the Euro Winners Challenge 2022.
The main competition will come to a head on Sunday 12 June where we will find out who will be named the winners of the tenth edition of the Men's Euro Winners Cup.
The women's tournament, which will celebrate its seventh edition in 2022, will begin Monday 6 June and end Sunday 12, comprised of three Round Robin matchdays (6, 7 and 8 June) and followed by a knockout stage, and the final being played on Sunday 12 June.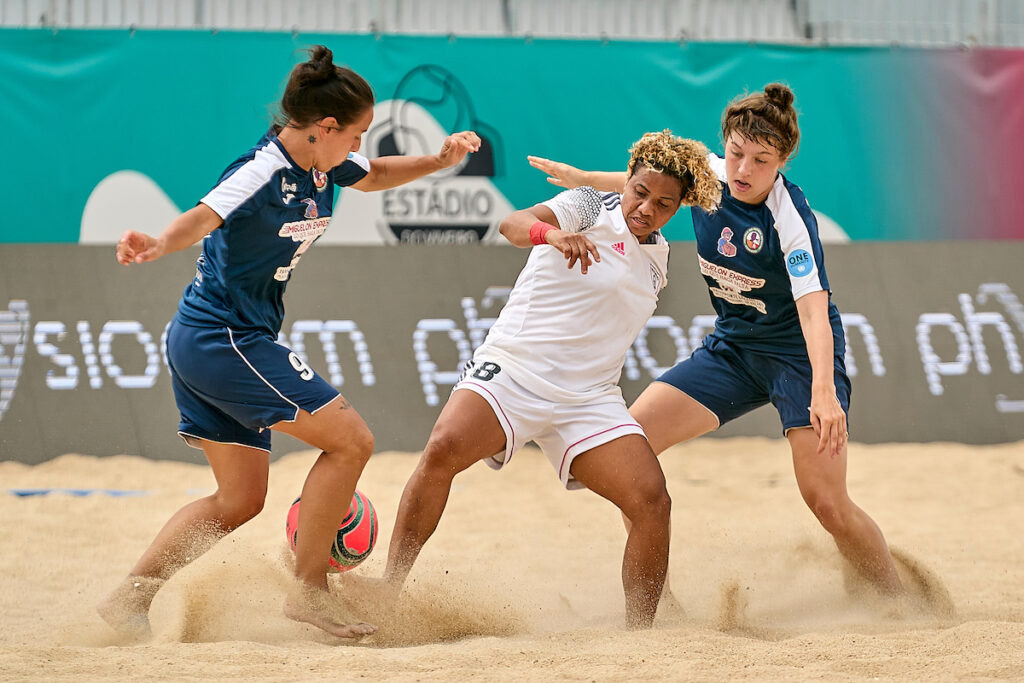 Further details will be released closer to the time as the final number of teams is confirmed.
Russia's Kristall currently hold the men's title, their fourth in total, while Madrid CFF from Spain became the sixth team to win the women's competition in as many editions.
Can anyone deny Angelo Schirinzi's men a third consecutive European crown? Will we see a seventh new team reach the top in the women's category?
The countdown to the European club championship starts now!