Six teams took part in the competition on Saturday 12 March
---
The beach soccer ball is bouncing in Lithuania once more, as the Kaunas Cup took place this weekend.
Dembava came out on top, seeing off their five opponents to claim the trophy.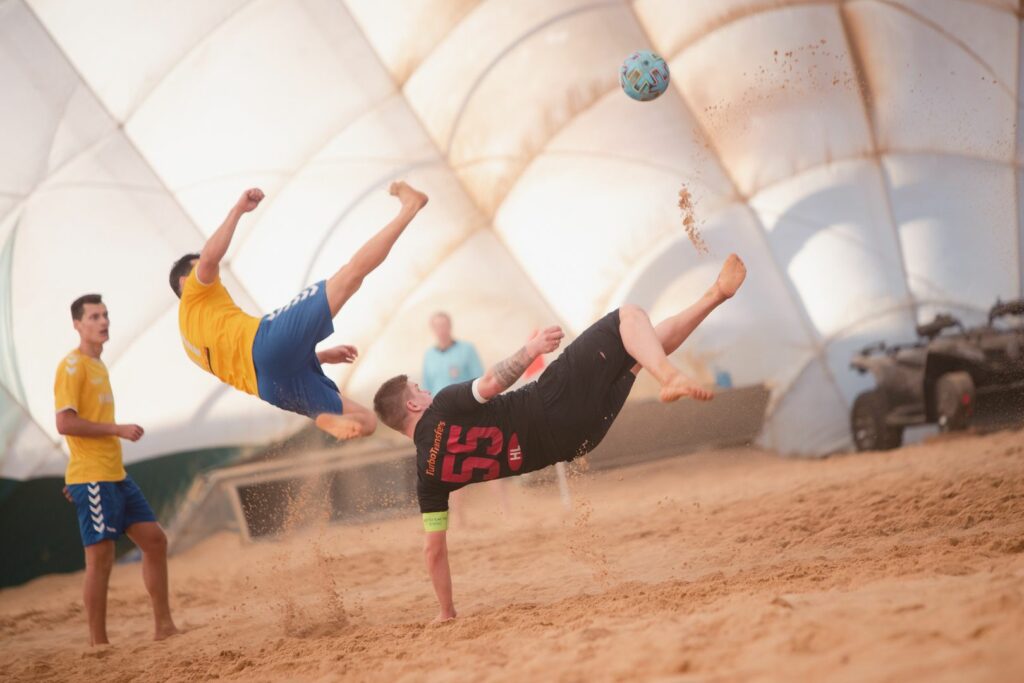 Alongside the Lithuanian stars, international players, including Olli Romrig from Germany and two Azerbaijanis, travelled to bolster the six clubs that took part. The teams were split into two groups of three.
Dembava will appear in the 2022 edition of the Euro Winners Challenge, making their European debut when the competition kicks off in Portugal in early June.