Sporting de Braga stay top of the men's ladder, while Terrassa Bonaire lead the women's ranking
---
The Beach Soccer Worldwide clubs ranking has been published ahead of the new season's kick-off.
With the 2022 season wrapped, both the men's and women's rankings saw some changes since the last update before the World Winners Cup 2022.
Real Münster were crowned champions in Cagliari, an achievement that sees them rise to the second place of a men's ranking that remains topped by Portuguese champions Sporting de Braga. World Winners Cup runners-up La Pirraya from El Salvador appear ninth.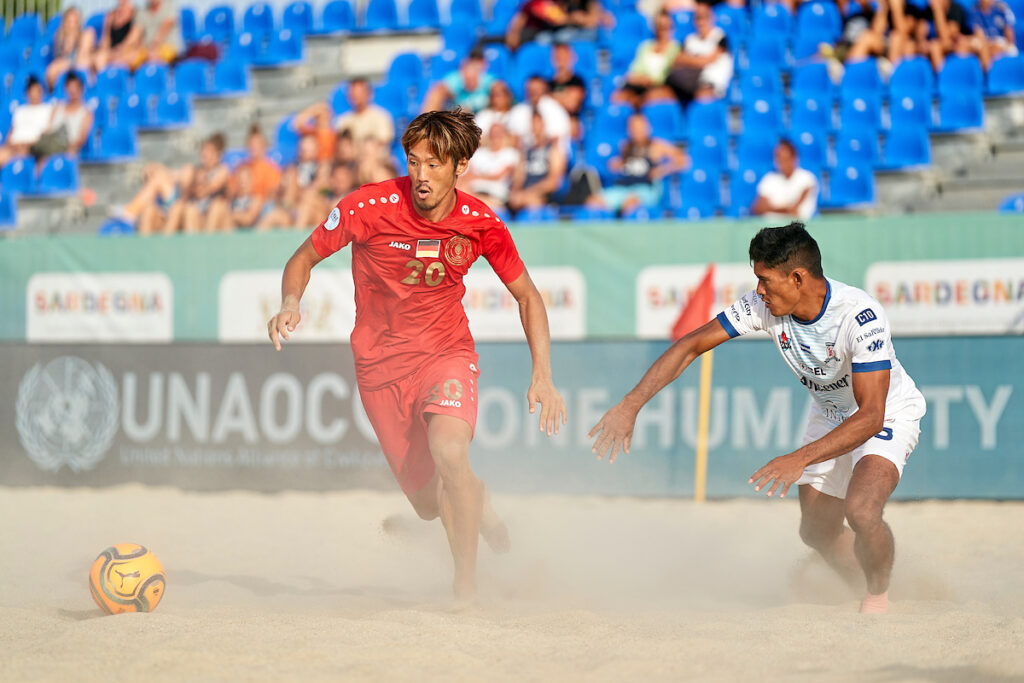 The World Winners Cup also produced changes in the women's ranking as champions Lady Grembach climb ten positions directly into the second place. Japanese side Lazo Apego's positive campaign in Cagliari puts them in the seventh position, just behind FC10 Ladies from Poland.
Barra de Santiago from El Salvador were third in the World Winners Cup and occupy the 11th place, while Terrassa Bonaire stay top of the ranking.