São Pedro BS lead the way in the women's ranking, whilst Real Münster claim top spot in the men's table
---
Following this year's World Winners Cup, the results have caused significant change in both the men's and women's club rankings in the latest update.
After a successful campaign in the World Winners Cup, finalists, São Pedro BS have advanced eight places in the rankings, moving the Brazilian club into first place. Furthermore, World Winners Cup champions, Mriya-2006, alongside Lazo Apego and Cali BSC have all made their way into the top 10 on the list.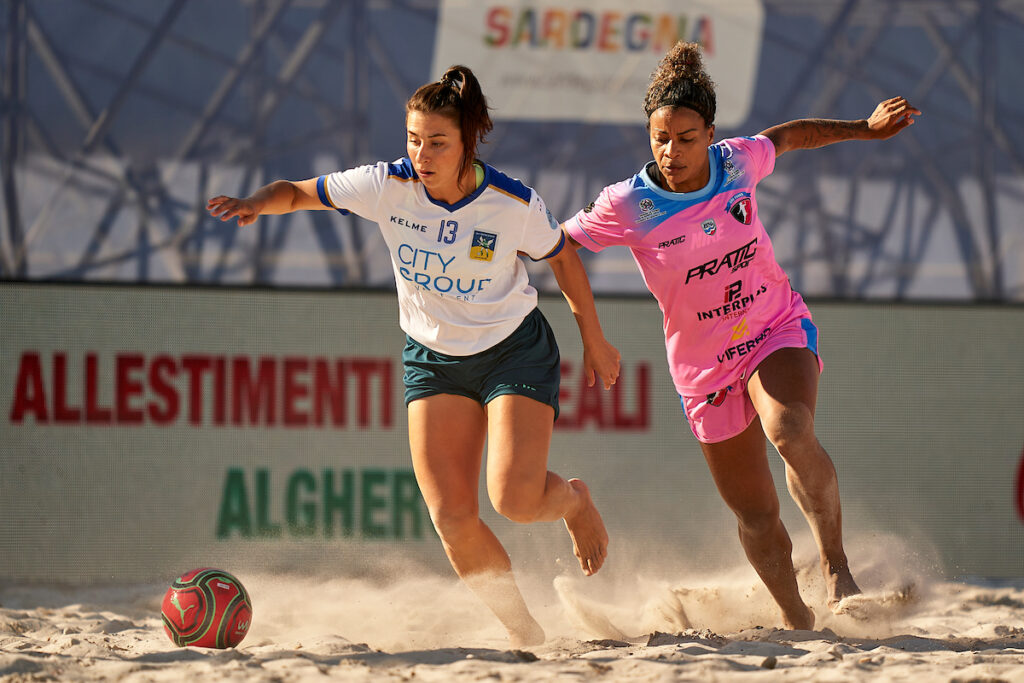 In the men's ranking, German club, Real Münster have climbed to the peak of the ranking after a fifth place finish in Alghero, whilst World Winners Cup victors, ASD Napoli have risen 16 places into fourth place. World Winners Cup finalists, Riga FC incredibly advanced 96 places in the ranking to 10th, as Barra de Santiago and Marseille BT also became top 10 teams.