Norsjö have repeated the 2020 and 2014 titles while Djugården won the first women's league.
---
Norsjö IF have won the Swedish league after defeating Bemannia FC in the final.
In the play-offs that took place in Linköping, Norsjö beat Ektorp FK in the semi-final with a 7-6 result, while Bemannia won 8-2 against KFUM Linköping.
In the final, Bemannia would take the lead nine minutes into the, but Norsjö equalised at the end of the third period.
The match had to be decided in a penalty shoot-out and it was Norsjö who ended up lifting the trophy for the third time in their history.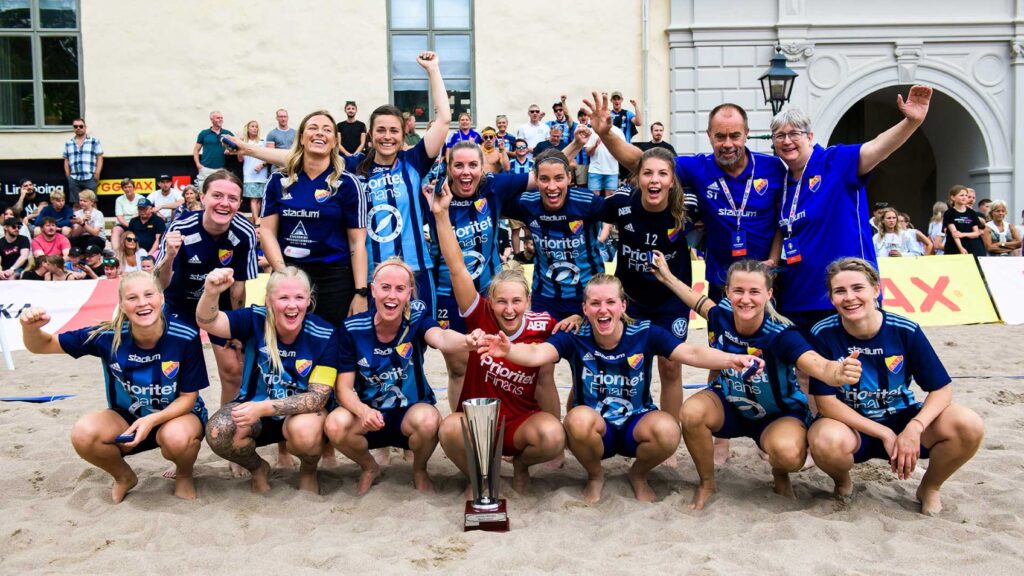 In the women's competition Djugården cruised past KFUM Linköping in the final with a 19-0 win that crowned them as the first women's Swedish champions.