Spain and Switzerland have moved up in the men's top ten, while England are now second in the women's ranking
---
The BSWW Rankings have been updated with some changes in both the men's and women's top ten.
After their triumphant campaign in the Euro Beach Soccer League, Switzerland have moved up two places to enter the men's top five, while semi-finalists Spain and Italy have moved up one place too.
Ukraine are just outside the top ten after having climbed three positions in the ranking following their participation in the Euro Beach Soccer League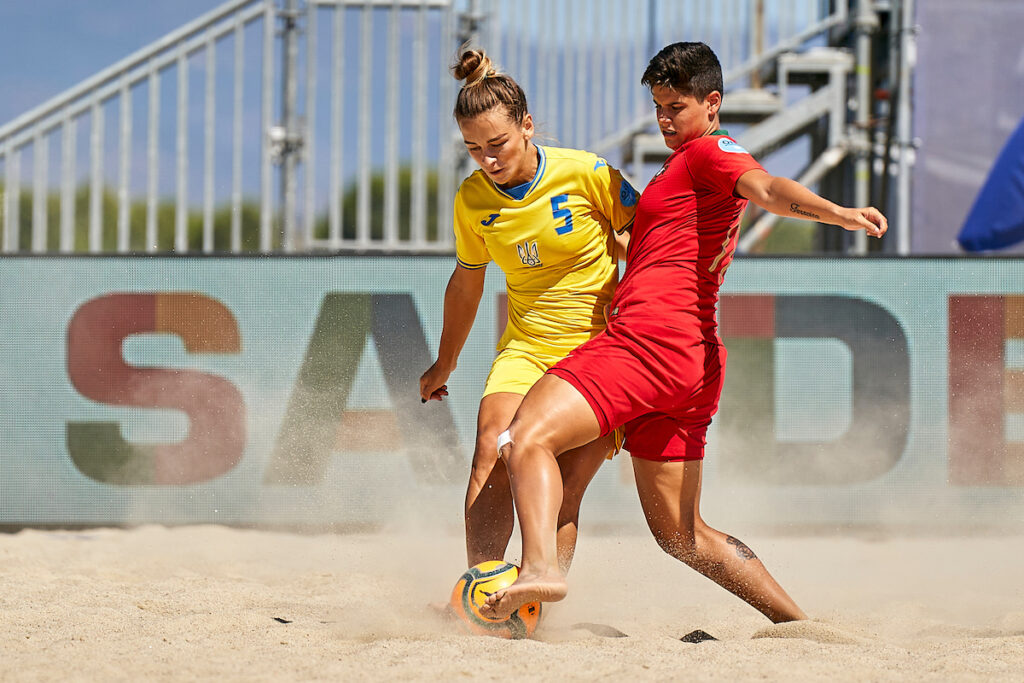 In the women's ranking, Euro Beach Soccer League's champions Spain stayed at the top of the ranking, whereas England are now in second place, while Portugal have entered the top ten moving four places up, just like Ukraine.