Portugal retake the men's first place as Spain stay on top of the women's ranking
---
After a hectic end to the beach soccer season, the national team rankings have been updated.
Portugal back on top
Mario Narciso's men have retaken the top spot in the men's category, while NEOM Beach Soccer Cup champions, and former top-ranked beach soccer team, Brazil jump two places into third.
Paraguay move up one spot into eighth place, while El Salvador continue their climb up the table, moving three places into 14th.
Saudi Arabia leap a huge eight places into 31st position, overtaking teams such as Turkey, Poland and Nigeria.
Check out the official men's ranking here.
Spain stay strong in first
In the women's official ranking, Spain maintain their crown as the top-ranked nation in the world, as the top four (Spain, England, Russia and Brazil) remain unchanged.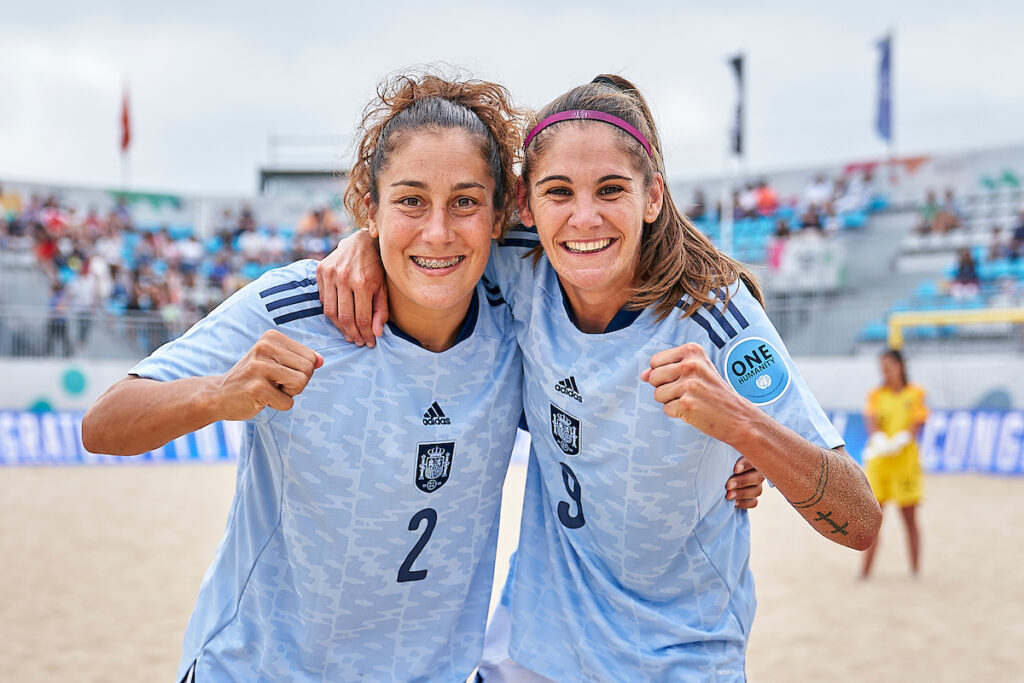 Fourth place Brazil slashed the gap between them and third place Russia from 144 points to just 17, following their victory in the NEOM Beach Soccer Cup.
Italy and Czech Republic each moved up a place into sixth and seventh, while Netherlands jumped an impressive five spots into 11th in the ranking.